SuperKurzacz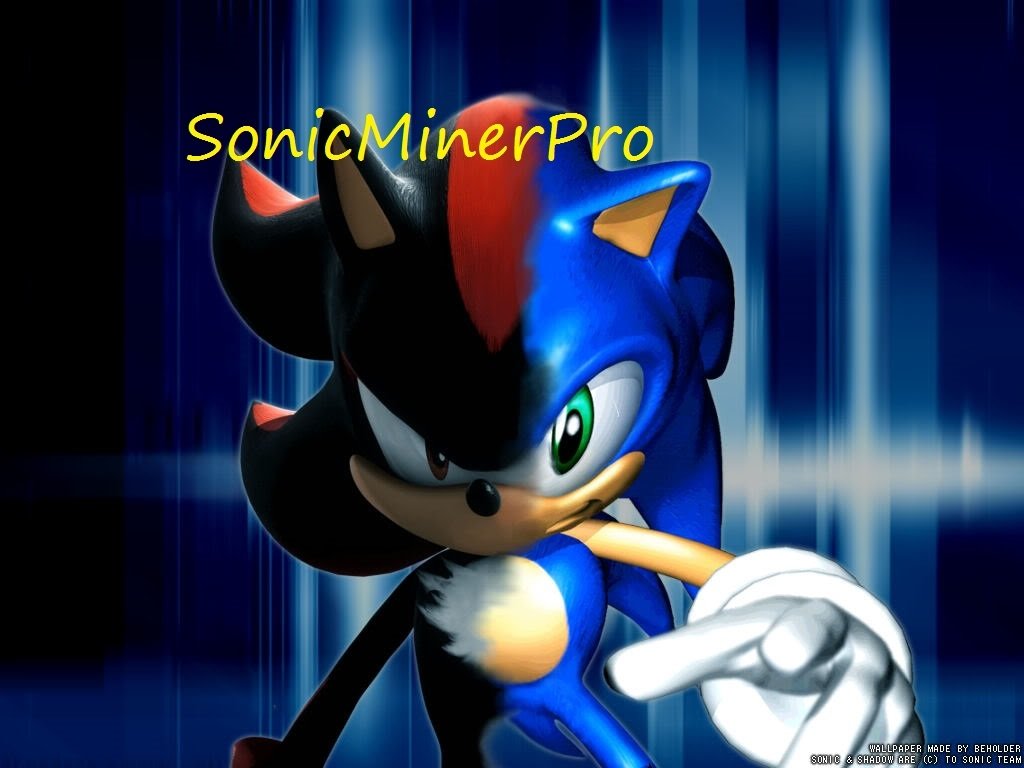 Average game review score:
8.3
really bad controls but i got used to it!!!!!!!!!!!!!!!!!!!!!!!!!!!!

ya

…

Expand

I have changed my opinion of this game it is really good from the great music to the epic battles this is a great Pokemon game to get!!!!

platinum is better!!

…

Expand

Great Game! i like all of the controls the levels and EVEN the music!
i give this game a 9 out of 10 because it is definitely better that

the other one but a lot harder you should check this out SonicRacing fans!!

…

Expand

This Mario game is so so good not as good as I thought it would be

This is a very good game If you like sonic buy it! Watch clumet's lets play on it!

Sonic has gone so far and had so made I think this is the best!

Another exelent title from nintendo,all af the stories and upgrades makes this game so awesome!

This is the best kirby game ever! !!!!!!!!!!!!!!!!!!!!!!!!!!!!!