Highest-scoring albums this month
Includes albums with 7 or more reviews from critics. Reissues, live albums, EPs, and compilations are excluded. All scores on this page are from the afternoon of January 31, 2019.
Highest-scoring movies this month
Includes films with 7 or more reviews from critics. Theatrical re-releases are excluded.
Highest-scoring TV premieres this month
All shows debuting this month with reviews from at least 4 critics are eligible.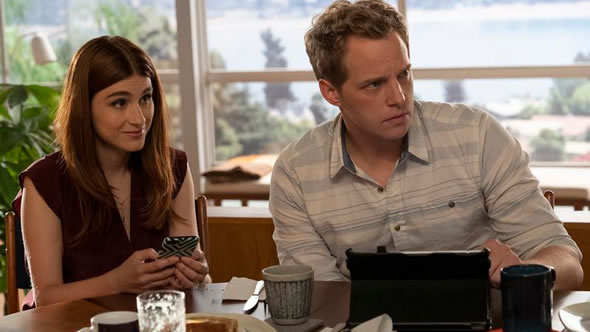 Best new shows (including movies/miniseries/specials)
Show
Score
Network
Stream It
1
Surviving R. Kelly

86

Lifetime
2
Good Trouble

83

Freeform
3
Breslin and Hamill: Deadline Artists

82

HBO
4
Sex Education

81

Netflix
5
The Other Two

79

Comedy Central
Highest-scoring video games this month (by platform)
Includes games with 7 or more reviews from critics.
What did you like?
Do you have any recommendations from the past month? Let us know in the comments section below.