Updated 8/17
Better Call Saul, Episode 6.13: "Saul Gone"

Original airdate: August 15, 2022 on AMC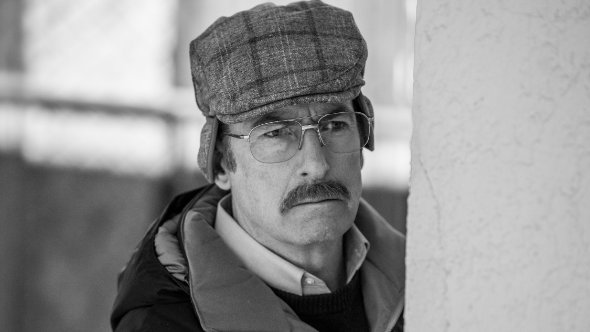 Spoiler warning: This page contains descriptions of events in this and previous episodes.
Breaking Bad prequel series Better Call Saul wrapped up its six-season run on Monday night with a supersized episode written and directed by series co-creator Peter Gould and featuring the returns of several key Breaking Bad characters. Below, find reviews from an assortment of TV writers about the finale.
We have not attempted to assign scores to scoreless reviews; instead, we are merely trying to capture general impressions about the finale from critics. (Normally, we would divide these commdents into rough categories ranging from positive to negative, but in this case, all of the reviews were positive.) "Recaps" are not included if they merely discus the plot details and fail to assess the episode's quality in any way. Click on any publication name to read the full review.
What about the series as a whole?
Some critics offered concluding thoughts about the series as a whole in addition to (or in lieu of) reviewing the finale specifically. Here are some of those takes ...
What do you think?
Are you satisfied with the way the series ended? In the comments section below, let us know what you think of the Better Call Saul finale and of the entire final season as a whole.