A closer look at Fast X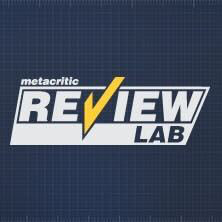 Fandom has partnered with Metacritic to bring you Review Lab! For the years' biggest film releases, we'll be diving deep into reviewer data to bring you the critical consensus on every aspect of a new movie.
Up first is Fast X. The tenth film in the Fast Saga has received mixed reviews from critics so far, but we're sorting through the noise to bring you the score on its story, lead performances, and action. We're also ranking Fast X in its proper place among the other installments, as well as using Metascores to determine whether members of the Fast family should stick to this franchise, or search for greener scores somewhere else.
Watch now: