See Scream's killers in new lights by checking out their other top-rated movies and TV shows
Spoiler Alert: This post contains spoilers for the Scream film franchise.
One of the things Kevin Williamson and Wes Craven's Scream franchise became known for when the first movie premiered in 1996 was creating villains who hid behind a generic "five and dime" costume but had very personal connections to their main target, then-high school student Sidney Prescott (Neve Campbell).
The nine actors who played these killers over the course of the years — and through five films thus far — had to appear innocuous and sometimes even in danger for the majority of the film in order to throw Sidney and the audience off the track of what they were doing. So, it should be no surprise that these performers have had rich careers outside these slasher flicks, further showing off their range by pivoting between genres and mediums. 
To get to know the people behind the Ghostface mask a bit better, Metacritic has compiled a list of the actors' best projects, based on their Metascores.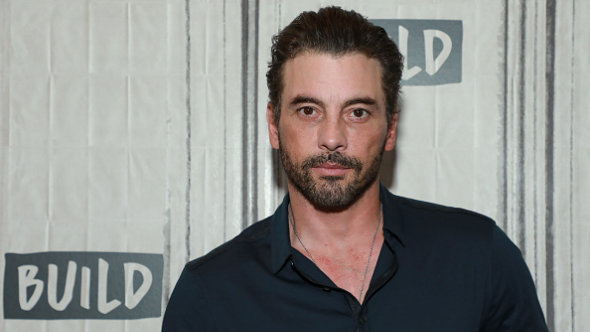 Sidney Prescott's brooding boyfriend Billy Loomis, played by Ulrich, turns out to be one of a team of killers in the 1996 start of the franchise, but he is the one with the most motive, despite the fact that he tries to claim he doesn't have one at all. Billy learned Sidney's mother was sleeping with his father, an act he claims caused his mother to abandon him. Thus, his motive is one of the simplest ones of all: revenge.
Ulrich has capitalized on his dramatic talents in both film and television through the years, focusing on serious roles, many of which still come with a criminal element.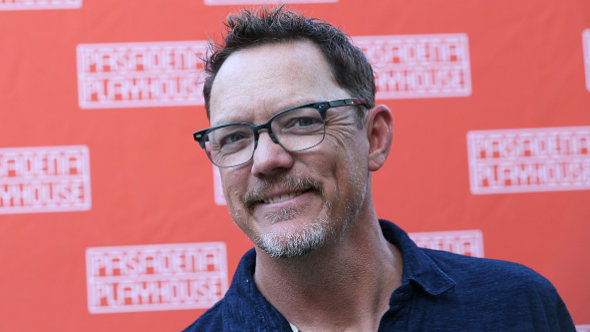 The other half of the original Scream killer duo, Stu Macher (Lillard), seems like he really doesn't have a motive. When asked what he will tell people, he says he will blame peer pressure — but everything he says is tinged with a laugh. He seems like just an average, All-American, small town high school kid with a questionable sense of humor at times, but underneath, he is a special kind of unhinged.
Lillard, though, has expanded into more family-friendly fare through the years, including becoming the official voice of Shaggy Rogers in new Scooby-Doo animated projects.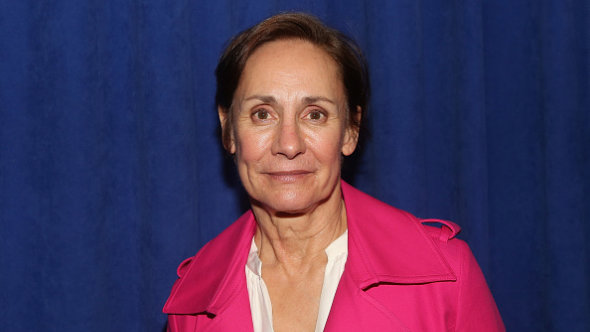 Metcalf's Debbie Salt aka Mrs. Loomis picks up where her son left off in Scream 2, targeting Sidney and her new friends at Windsor College because she blames Sidney for the death of her son. She is able to hide in plain sight, buzzing around the college, pretending to be a journalist after the murders begin, because she underwent a dramatic physical transformation that kept Sidney from recognizing her right away.
Metcalf is an acclaimed actor across stage, screen, and all genres, best-known to many audiences from years on sitcoms Roseanne and The Conners, but she has also made her mark on a couple of film franchises, including voicing Andy's mom in Toy Story.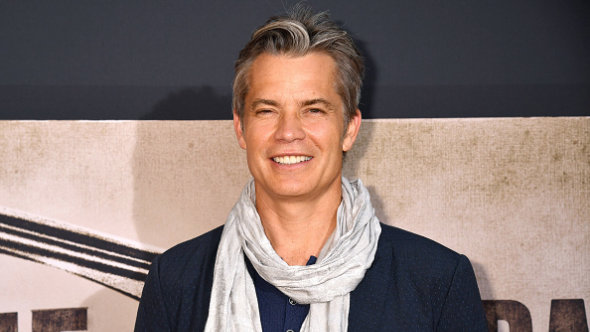 As far as killers being able to blend into their surroundings, Scream 2's Mickey Altieri (Olyphant) is a master. When not donning the Ghostface robe to stalk his classmates, he is usually found with a camera in his hand, easily slipping into the background. Like Stu before him, he is the sidekick in the relationship, but his involvement feels more sinister and certainly more pointed, as he wants to be caught so he can blame violence in entertainment for his crimes.
On the film side of his career, Olyphant has stuck pretty closely with drama (with a dabbling in voice acting), but he has played a bit more on television, jumping between drama and comedy, as well as animation.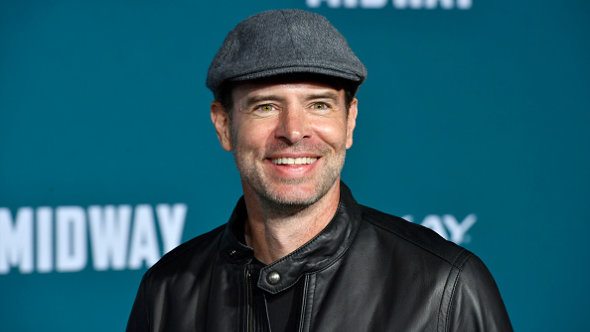 Scott Foley's Scream 3 character, Roman Bridger, is not only the man behind the Ghostface mask in what was originally thought to be the final film of a trilogy, but he is also revealed to be the mastermind behind Billy Loomis and Stu Macher's crimes in the original film. Roman is the long-lost firstborn of Maureen Prescott (Lynn McRee) and therefore half-brother to Sidney. He is also a Hollywood director helming the latest adaptation of the Woodsboro events, but his sights are more firmly set on controlling his life's narrative after being shunned by his birth mother.
Scream 3 is a bit of an outlier not only because it is the only film to only feature one killer, but also when it comes to Foley's notable credits, as he has spent the majority of his almost three-decade-long career on television.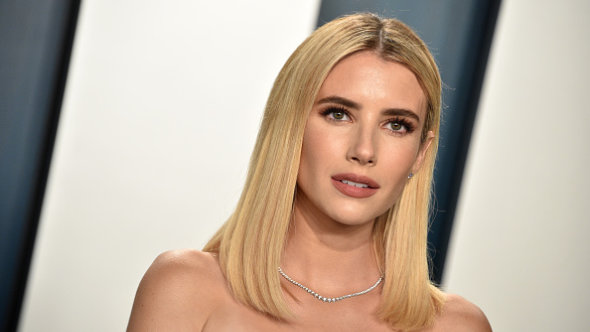 Sidney's bloodline proves to have more evil when the Scream 4 killer turns out to be her cousin, Jill Roberts (Roberts). Sick of seeing Sidney get the limelight — and not being close with her anyway — Jill takes matters into her own hands in an attempt to be the new final girl and bask in fame.
Roberts started acting as a young child and has racked up a long list of independent film credits in addition to continuing her scream queen legacy on television.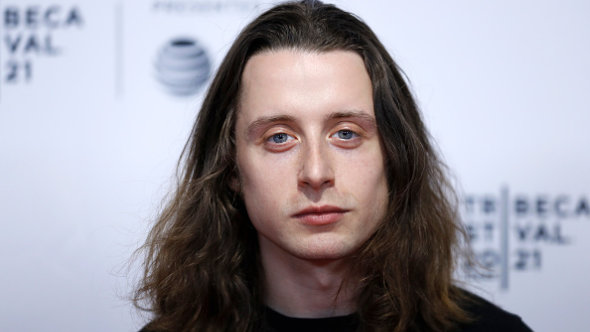 Culkin's Charlie Walker enters into a relationship with Jill in Scream 4 believing they'll be the Sidney and Randy (Jamie Kennedy) of their version of events. Unfortunately for him, Randy does end up dying when the massacre begins in college, and Jill has no intention of letting Charlie survive that long, so he becomes one of her final victims.
Culkin first began appearing in films as younger versions of characters his older brothers, Macaulay and Kieran, were playing, but quickly broke out in his own right in many independent films.
But what about 2022's Scream?
Ready to reveal the newest film's killer(s)? Click here to continue the list ...