20 Movie Sequels That Were Better Than the Originals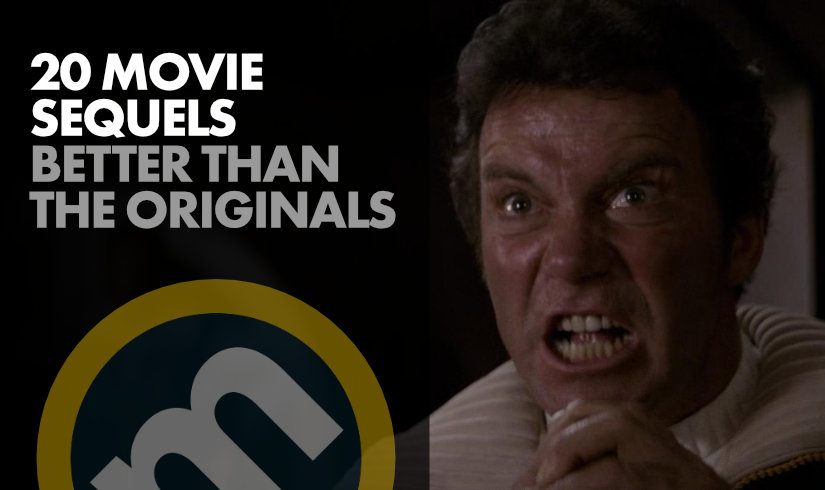 by
Amber Dowling, for Metacritic
– May 26, 2022
When it comes to movies, there is often a general feeling that sequels are never quite as good as the original. After all, follow-up films can often be pumped-out projects trying to recapture the magic of something great, and they often fall short as a result.
But not always. Sometimes, like in the case of the new Top Gun: Maverick, the sequel is even better received than the first film.
Read on to learn more about 20 movies that critics thought were indeed better than the initial project, ranked by the Metascore point differential between the first and second film (from smallest to largest jump in score).