The 28 Biggest Summer Blockbusters of 2016, Ranked From Worst to Best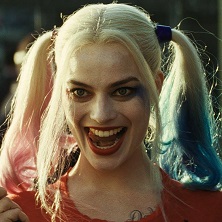 by
Joal Ryan, for Metacritic
– August 27, 2016
Was Suicide Squad really that bad? Was its Marvel rival, Captain America: Civil War, really that good? Was this really a "miserable summer of box-office bombs"?
To answer these questions and more, we looked at the biggest moneymakers of the summer season to date—films released from May through mid-August—and ranked them by Metascore. We found nearly a third of these blockbusters received good reviews, roughly half got mixed reviews, and a tiny minority—just four films—flunked the critical-consensus test.  
Check out our complete rundown, ranked from the duds to the studs ...