Metacritic's 12th Annual Game Publisher Rankings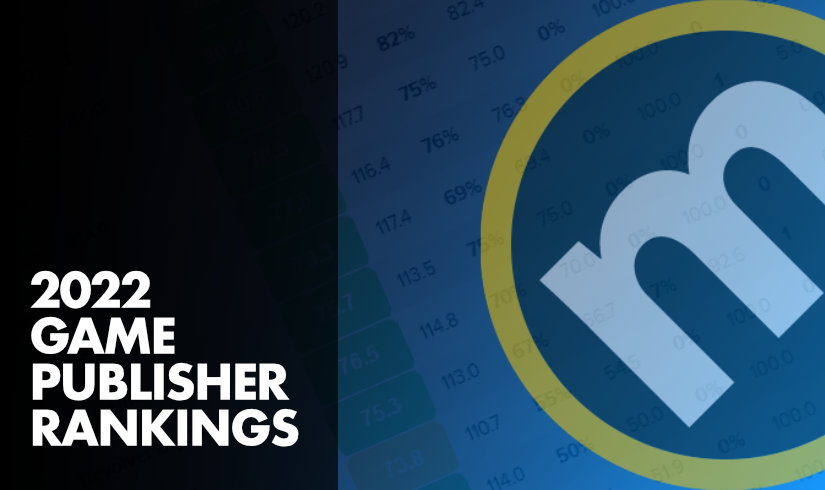 by
Jason Dietz, Metacritic Features Editor
– March 9, 2022
Which game publishers released the best games in 2021? For the 12th straight year, we sifted through 12 months of data to determine the best and worst game publishers of the year, based solely on the quality of their 2021 releases. Sales and user reviews do not factor into these rankings; only critic reviews (as captured by each game's Metascore) are used to evaluate performance.
Publishers are ranked from worst to best in the gallery above based on a points system, calculated (as in previous years) according to the following four factors:
(1) Average Metascore for all games released in 2021
150 possible points (awarded at 1.5 x the average Metascore)
(2) % of scored products with good reviews (Metascore of at least 75)
100 possible points (ex: 80% good = 80 points)
(3) % of scored products with bad reviews (49 or lower; in this case, a lower % is better)
100 possible points (ex: 20% bad = 80 points)
(4) Number of "great" titles (Metascore of 90 or higher, min. 7 reviews)
Awarded as 5 bonus points for each distinct title with a 90+ score
Note that the Metascore average (the first factor) counts slightly more than the other factors. Only publishers with five or more distinct titles released last year are included in our rankings.
Finally, note that iOS games are excluded from all calculations. All scores in this report are from January 31, 2022, and U.S. release dates and publishers are used for all games except those never released in the U.S.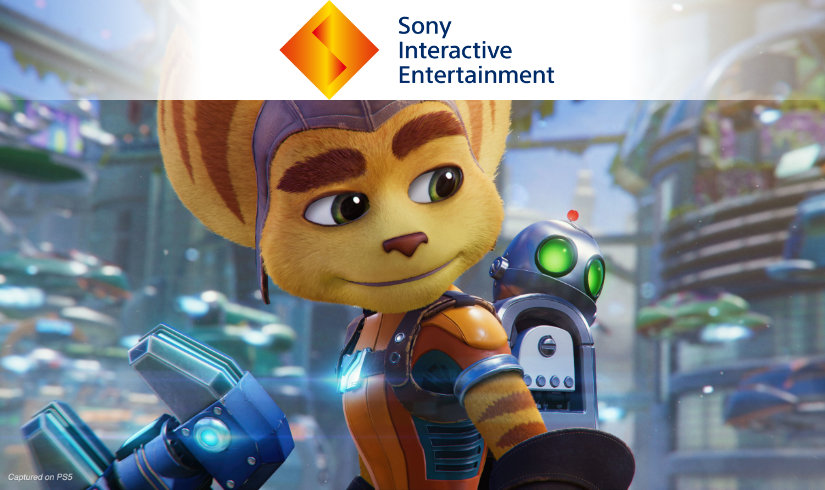 Previous year's rank: 4
Average Metascore for 2021 releases: 81.3
11 scored products (10 distinct titles): 91% good, 0% bad
"Great" games: none
Total points: 312.9
Not content to let rival Microsoft snap up all of the competition, Sony also made a splashy acquisition of its own by offering $3.6 billion for Destiny and Halo creator Bungie, though that deal has yet to close. When it does, it could put Sony in the position of publishing games for consoles other than the PlayStation—something it did not do in 2021. (There was an Xbox version of Sony's MLB: The Show for the first time, but it was published by a third party.)
But what Sony did publish in 2021 (for the PlayStation as well as PC) was, with one exception, pretty terrific, led by the latest Ratchet & Clank title and the PS5 versions of Ghost of Tsushima and Death Stranding. And though it won't count until next year's rankings, Sony's 2022 slate has already gotten off to a strong start with titles like Gran Turismo 7 and Horizon Forbidden West impressing reviewers.