The 25 Best Movies by Black Directors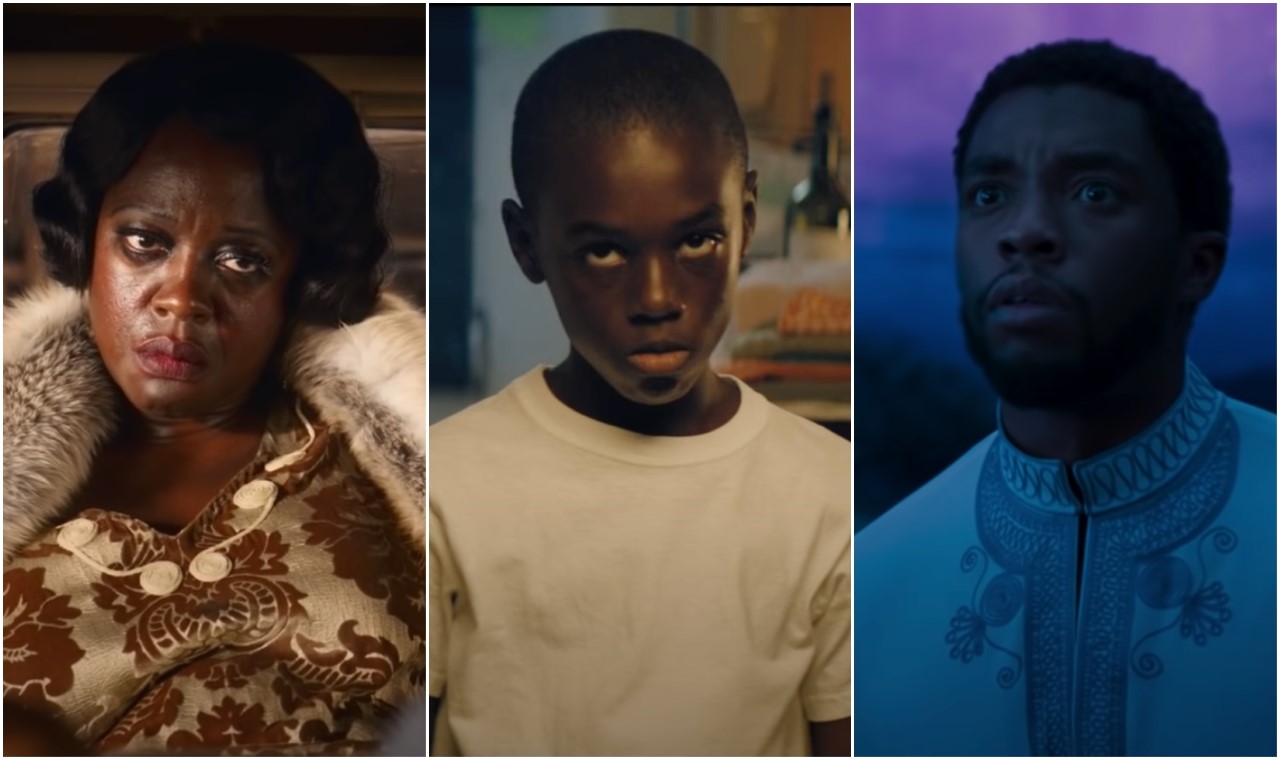 by
Taylor Freitas, for Metacritic
– February 3, 2022
When only white actors were nominated for Academy Awards in 2015 (in the first of two consecutive years), lawyer and pop culture enthusiast April Reign created the #OscarsSoWhite hashtag on Twitter. 
Reign's campaign attracted intense attention from around the globe, opening the door for the Academy to establish a new diversity initiative and inclusion goals for new members. Soon after, Black-directed films including Black Panther, Get Out, and Moonlight took home Oscars, marking significant milestones for the industry.
Unfortunately, there is still a long way to go before the problem is fixed. The unfortunate truth is that the entertainment industry is still severely lacking in diversity — particularly in high-profile positions, both on- and off-screen. In 2021, McKinsey & Company's diversity and inclusion study found that only 6% of working film directors are Black, for example. The shortage of opportunities for people of color isn't due to a lack of talent, but rather, barriers to entry at many levels, including hiring, financing, and distribution.
There's plenty of room for improvement when it comes to representation, but as much as that needs to keep being discussed so the industry evolves, it is also worth talking about the talented and creative Black directors, from Spike Lee to Barry Jenkins and Steve McQueen, who are paving the way and making memorable (and beloved) movies.
Here, we've highlighted the 25 best-reviewed movies made by Black directors during the last three decades, ranked by Metascore. Wondering which of your favorites made the list? Click through the gallery to find out.