Every Film Franchise, Ranked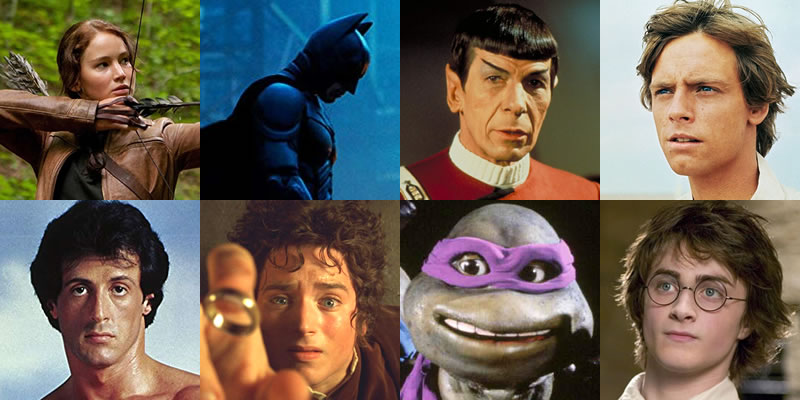 by
Jason Dietz, Metacritic Features Editor
– August 9, 2018
Well, maybe not every franchise. But most. We have taken every film franchise for which we have data, calculated an average Metascore for each one, and then ranked the results in the gallery above from worst to best. To be eligible, a franchise must have a minimum of four films with Metascores. That rules out trilogies, obviously.
What else is excluded? A few things:
* Horror film franchises. There are so many of those that we will gather them in their own separate list, which we'll publish later this year. (A few franchises that span multiple genres, like the Alien films, will appear in both lists.)
* Animated films. We are only including live-action movies in this list (mainly to keep the list a somewhat reasonable size—sorry to all you Pokemon and Shrek fans). Note that if a franchise is mostly live-action but has one animated release, the animated film is not included in the average Metascore for that franchise.
* Made-for-TV movies.
* A few franchises where most of the releases were mainly straight to video
* Some very old franchises for which there aren't many reviews still available.
Don't worry: That still leaves over 60 film franchises to rank. Happy browsing!