The 25 Best Console Launch Games (Since 2000)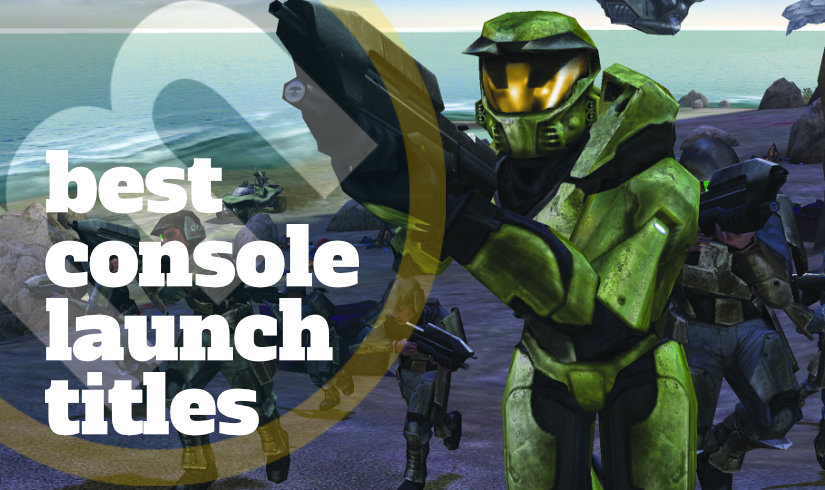 by
Jason Dietz, Metacritic Features Editor
– October 14, 2020
For the first time in seven years, gamers will be able to pick up new consoles from both Sony and Microsoft this fall. But a console is only as good as its games, which brings up the question: Are there ever any great games available at a console's launch? Or are gamers better off waiting until the following year when there will (presumably) be more quality titles to choose from?
Well, it turns out that every console has had at least a few very good games available at launch. In fact, six of the past 10 new consoles have launched with at least one stellar game scoring 90 or higher. Want proof? In the gallery above, we highlight the 25 highest-scoring launch titles for all consoles debuting over the past two decades, dating back to the GameCube and Xbox in 2001.
Note that we only included games released within 10 days of a console's North American launch date. And if a game was a launch title on multiple consoles, we included only one version (the highest-scoring one) to avoid repetition.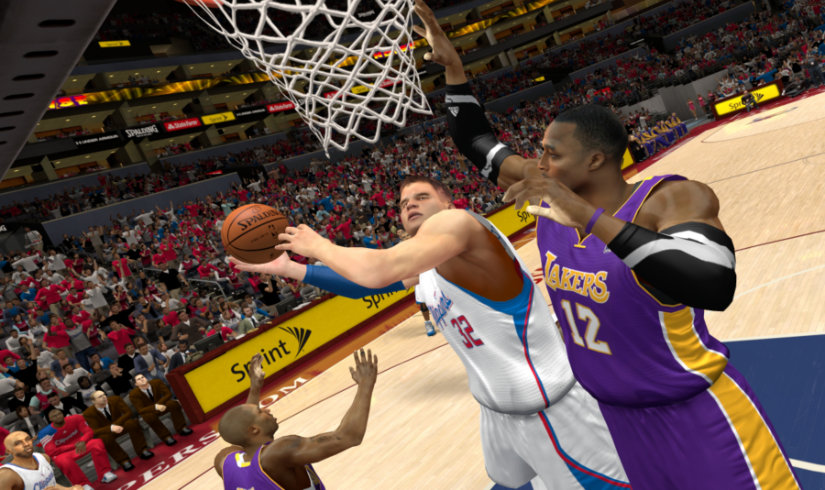 1
of
29
photo by
2K Sports
(#25) 2K's annual NBA game came out for Nintendo's new hardware a month after it hit PS3, Xbox 360, and the older Wii console. Despite the good reviews, the series wouldn't return to Nintendo consoles for five years, when NBA 2K18 was released for the Switch.