The Freshman 15: 2020's Best Debut Albums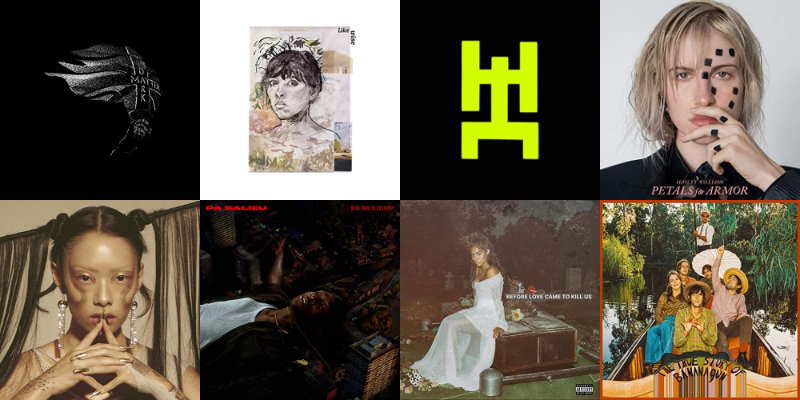 by
Jason Dietz, Metacritic Features Editor
– December 14, 2020
Later this month, we'll release our final overall list of 2020's best albums. But our ongoing best of 2020 coverage continues right now with a look at this year's top newcomers in music.
Above is our list of the 15 best-reviewed debut albums of 2020, ranked by Metascore. Note that albums must have at least 7 reviews—and be a full-length LP (or mixtape) rather than an EP—to be eligible for inclusion. Albums are ranked by Metascore prior to rounding based on scores as of December 13, 2020.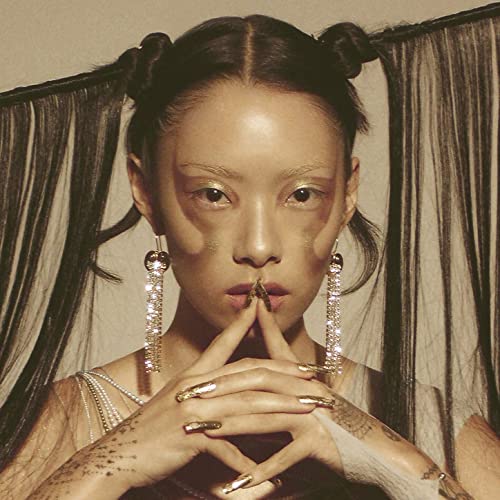 (Metacritic's #1 Debut Album of 2020) One of 2020's very best pop albums, this eponymous set heralds the arrival of a new star: Japanese-born, London-based artist Rina Sawayama. She injects a bit of metal and rock into her early-2000s-evoking blend of R&B and pop, and the result is landing on plenty of year-end top-10 lists.