The Best Holiday Movies of the Century, Ranked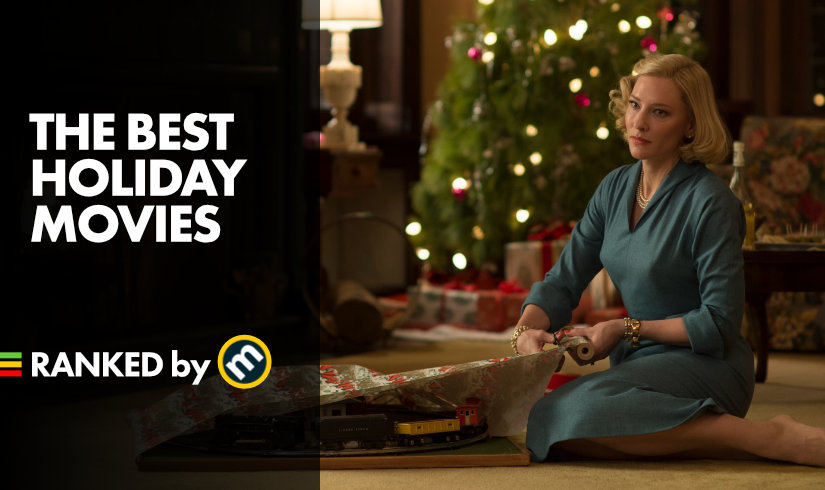 by
Annie Lyons, for Metacritic
– November 9, 2022
Editor's Note: This is an update of a gallery that was first published in 2017. All holiday movies released since 2017 (and receiving at least 4 reviews from professional film critics) were eligible to be added to the original list of films.
As 2022 winds down, Metacritic is looking back at the most acclaimed holiday movies of the 21st century. So if you're ready to grab a mug of hot chocolate and curl up on the couch with a festive film, Metacritic has plenty of suggestions for what to add to your watchlist. 
There's often some debate over what truly constitutes a holiday movie. One of the most popular examples of this is Die Hard, the Bruce Willis-led action film about a police detective who unexpectedly finds himself in the middle of a terrorist takeover. While Die Hard could arguably take place during any time of the year and still work, the story takes place on Christmas Eve, and the film even begins with an office Christmas party. Over time, more and more people have made the case that Die Hard is a Christmas movie, including the film's writer. 
This list plays by "Die Hard rules," meaning that movies that take place during the November/December holiday season or have significant moments during the holidays still count, even if their plots do not completely rely on any festivities. (However, since Die Hard was released in 1988, it is ineligible for the list.) With that in mind, this list still includes plenty of films that feature Santa Claus-centric capers and Christmastime family reunions. And in some cases, a film might capture the season's spirit more in theme, such as focusing on characters experiencing self-reflection and inner growth. 
This criteria means the films on this list span a wide range of genres, featuring everything from family-friendly fare to adult-oriented dark comedies to international dramas to romantic comedies. No matter what type of holiday movie you're searching for, this list should have something for you. 
Here, Metacritic shares the 32 most critically acclaimed holiday movies of the 21st century, ranked from worst to best by Metascore.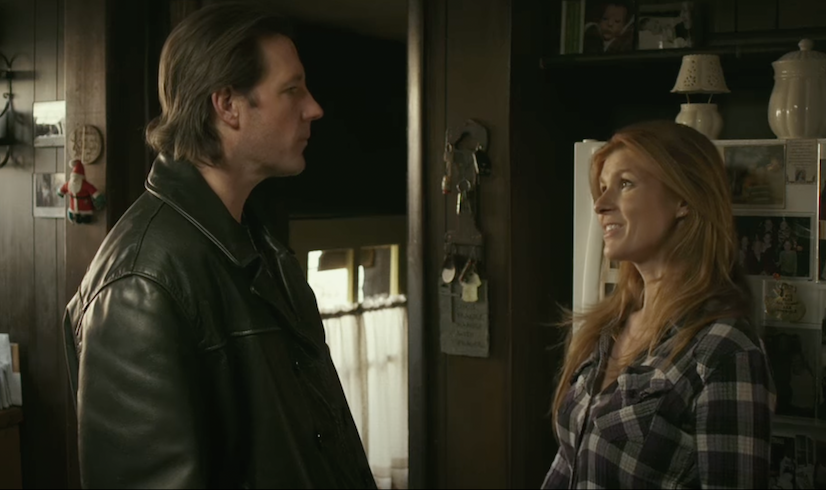 1
of
33
photo by
Tribeca Film
Edward Burns directs, writes, and stars in this drama about a working-class Irish-American family living in New York City. Two days before Christmas, eldest son and family peacekeeper Gerry Fitzgerald (Burns) gathers his six adult siblings together to celebrate their mother Rosie's (Anita Gillette) birthday. He also relays an uncomfortable request: Their estranged father Jim (Ed Lauter), who walked out on the family 20 years ago, wishes to spend the fast-approaching holiday with them. The prospect of a reunion sparks complicated and heightened emotions for the family. Meanwhile, Gerry also forms a connection with a caregiver named Nora (Connie Britton).