25 Best Film Directors of the 21st Century (So Far)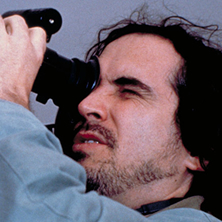 by
Jason Dietz, Metacritic Features Editor
– July 19, 2017
Which directors have received the best reviews from professional critics since 2000? Find out below, where we rank this century's top filmmakers by their average Metascores.
To be included, a director must have four or more eligible films. Such films have seven or more reviews from professional critics and were first released (in any country) on or after January 1, 2000, and must have been released (including as a straight-to-Netflix streaming release) at some point in the USA. Multi-director anthology films are excluded, as are theatrical re-releases of older films. Averages were calculated using Metascores from July 12, 2017, and include films released through July 7, 2017.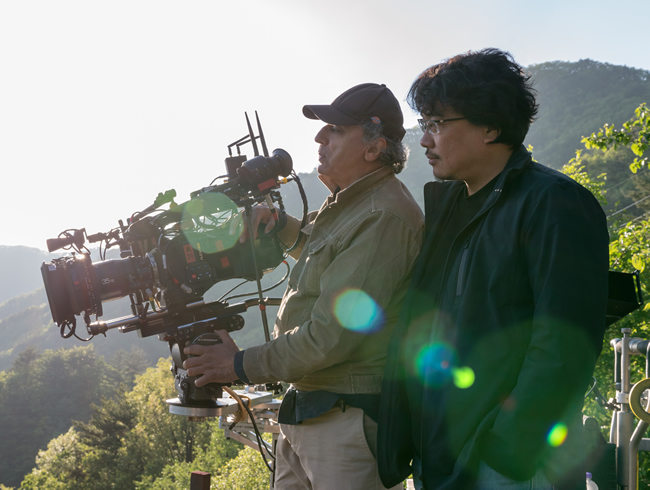 13
of
27
photo by
Jae Hyuk Lee / Netflix
81.2
#13 (tie)
Bong Joon-ho
The Korean filmmaker has worked mainly in two genres over his 17-year career—crime drama and science fiction—often injecting humor into the mix. He made his English-language debut with Snowpiercer in 2013, and followed that with the just-released Netflix feature Okja (also partially in English). Note that the director's 2000 debut, Barking Dogs Never Bite, did not get a theatrical release in the States.