The 25 Best Movies Directed by Women, Ranked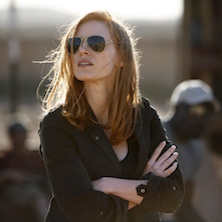 by
Julia Hays, for Metacritic
– July 27, 2017
With this week's release of Oscar-winning director Kathryn Bigelow's Detroit, we're looking back at the best female-helmed films of the 21st century.
From eye-opening documentaries to political thrillers and romance, a generation of women, including Bigelow, Sofia Coppola, Ava Duvernay and more, have brought viewers rarely-told stories from a unique point of view.
These are the greatest films coming from this talented crop of filmmakers, ranked by Metascore.