The Best Movies Never Nominated for a Single Oscar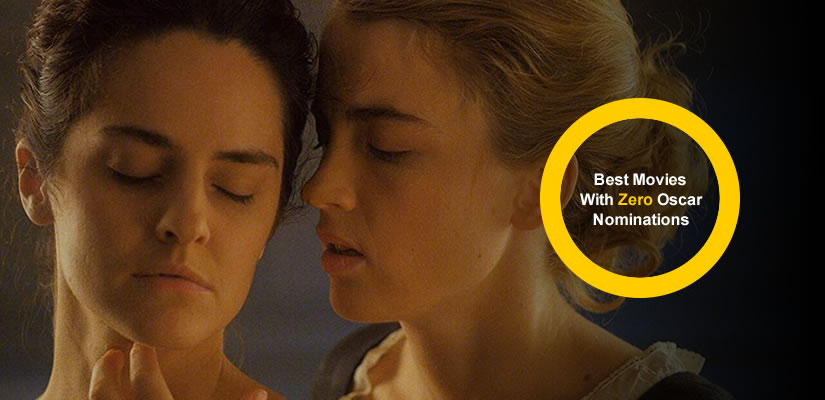 by
Jason Dietz, Metacritic Features Editor
– February 4, 2020
Updated March 15, 2021: Added Rocks and Never Rarely Sometimes Always, which bumped Columbus and Zama off the list.
Judging from the complaints that pour in each year, the Academy gets many things wrong—including, with surprising regularity, completely ignoring some of each year's most acclaimed films. In the gallery above, you can find the 30 highest-scoring films since 2000 that did not receive any Oscar nominations (in any category). They are ranked by Metascore, but all of these films scored 89 or higher—suggesting massive critical acclaim.
Note that documentaries are excluded (since there are fewer opportunities for those films to receive nominations). Also excluded are movies that qualified for Emmys rather than Oscars (such as the Small Axe films).