The 20 Best Movies of 2018 So Far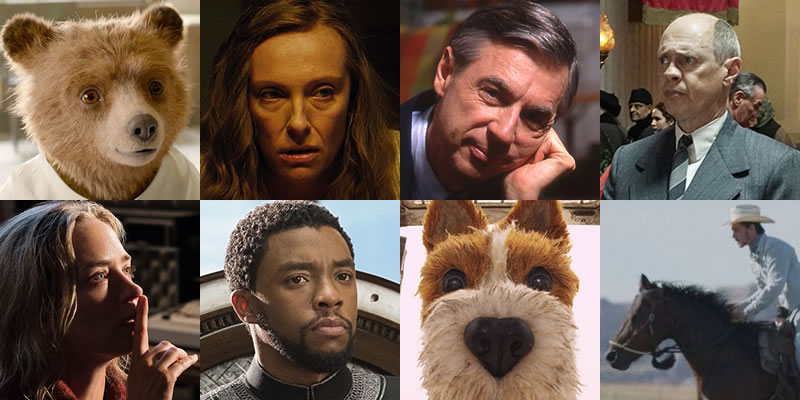 by
Jason Dietz, Metacritic Features Editor
and Keith Kimbell, Metacritic Film Editor
– June 30, 2018
Which films have impressed critics the most during the first half of the year? Above, we rank the best-reviewed movies released in theaters between January 1, 2018 and June 30, 2018 by Metascore. Films must have more than 7 reviews from professional critics to be eligible.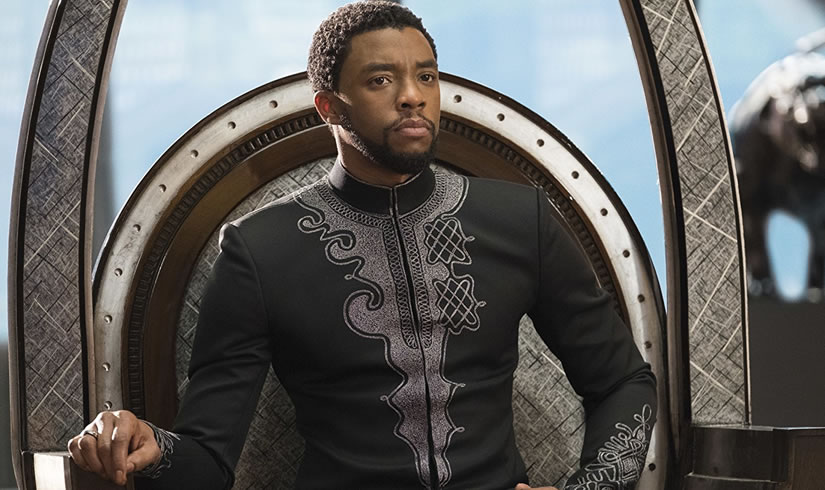 15
of
23
photo by
Disney/Marvel Studios
It may not quite be the year's highest-scoring film, but it is the best-reviewed Marvel movie of all time. After making a strong impression in Captain America: Civil War, Chadwick Boseman's T'Challa/Black Panther moved on to his own movie, which doubles as the first big-budget, effects-driven feature from director Ryan Coogler (Creed, Fruitvale Station). Michael B. Jordan, Lupita Nyong'o, and Danai Gurira also star in the wildly successful film, which is now the #3 all-time highest-grossing film in the United States, behind only Star Wars: The Force Awakens and Avatar.