The 20 Best Movies of 2020 So Far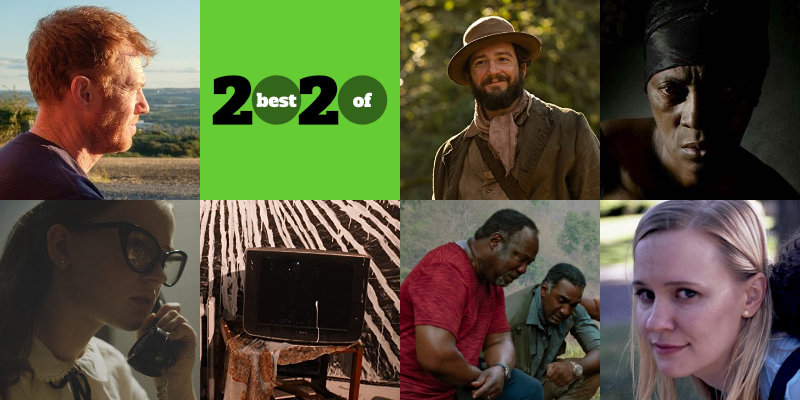 by
Jason Dietz, Metacritic Features Editor
and Keith Kimbell, Metacritic Film Editor
– July 2, 2020
Which films have impressed critics the most during the first half of the year? Above, we rank the best-reviewed movies released in theaters* or on digital/VOD/streaming outlets between January 1, 2020 and June 30, 2020. Films are ranked by Metascore and must have at least 7 reviews from professional critics to be eligible.
* Commonly found in urban locations during the Before Times, a theater was an enclosed public space where strangers came together to watch films projected on a screen.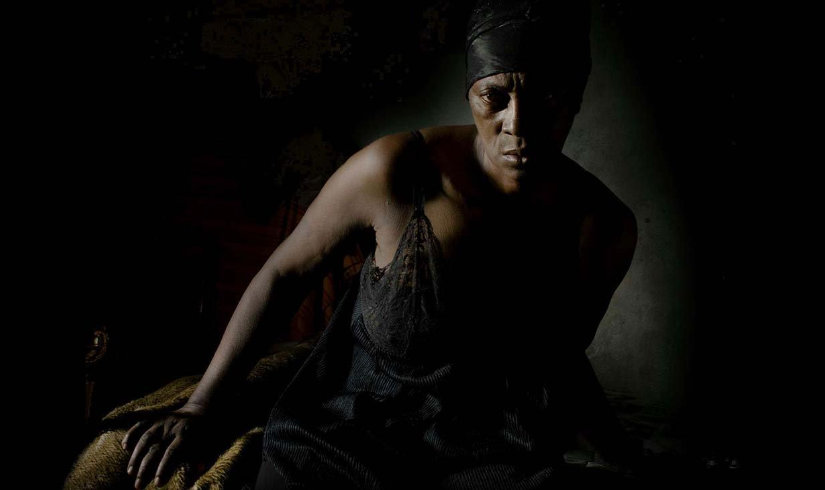 15
of
21
photo by
Grasshopper Film
Writer-director Pedro Costa (Horse Money) continues his singular examination of the people of Cape Verde with this story of the 55-year-old Vitalina, who arrives in Lisbon to bury the husband she hasn't seen in more than 25 years. It's a typically challenging and beautiful offering from Costa, featuring his Horse Money star Ventura as a struggling priest who knew Vitalina's husband. The film won the Golden Leopard for best film and best actress at the 2019 Locarno International Film Festival.