The 50 Best Movies of 2021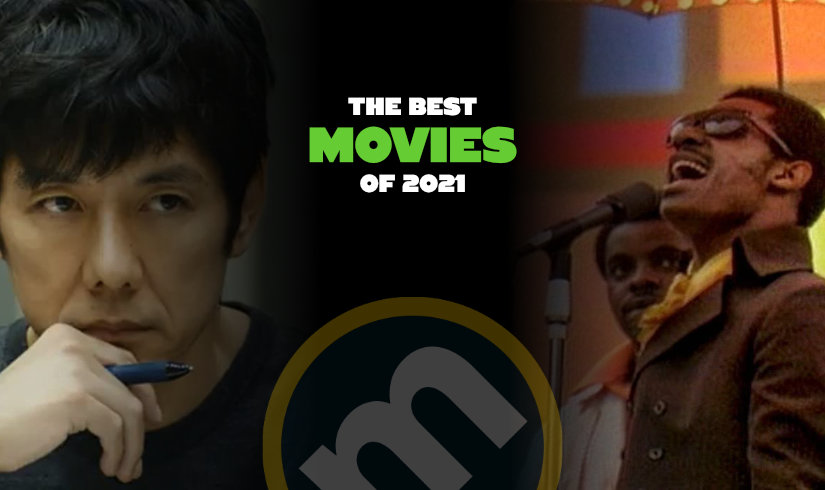 by
Jason Dietz, Metacritic Features Editor
– January 5, 2022
Here is Metacritic's final list of the 50 best-reviewed movies of 2021, ranked by Metascore. This list only includes films receiving at least 7 reviews from professional critics.
All films released between January 1, 2021 and December 31, 2021 in at least one U.S. theater or directly to streaming or VOD/digital services were eligible for inclusion. Short films and reissues are excluded, and so are any eight-hour Beatles movies that were screened as a TV miniseries. Titles are ranked by Metascore (a weighted average of scores from top professional critics) prior to rounding based on scores as of January 3, 2022.
Additional content by Keith Kimbell.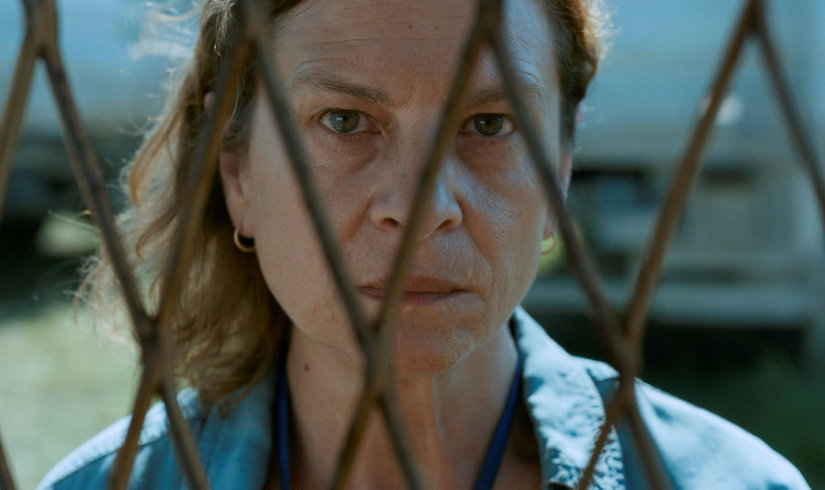 23
of
25
photo by
Super LTD
Metacritic's Official Best Movie of 2021.
Metacritic's Best International Movie of 2021.
(#1) This year's best film is not an easy watch. An Academy Award nominee for best international film a year ago, Quo Vadis, Aida? is a Bosnian war drama that first began earning praise when it debuted at 2000's Venice International Film Festival (and collected even more raves when it finally reached American theaters in March of 2021). The film, a fictionalized tale set amidst real events, takes place in Srebrenica in 1995 where a UN translator (Jasna Djuricic) serves as our eyes into the horrific events following the takeover of the town by the Bosnian Serb army, as thousands of civilians are slaughtered while UN forces are unwilling or unable to act. It's a harrowing film from Bosnian writer-director Jasmila Žbanić.
Watch it on Hulu