The 50 Best Movies of 2021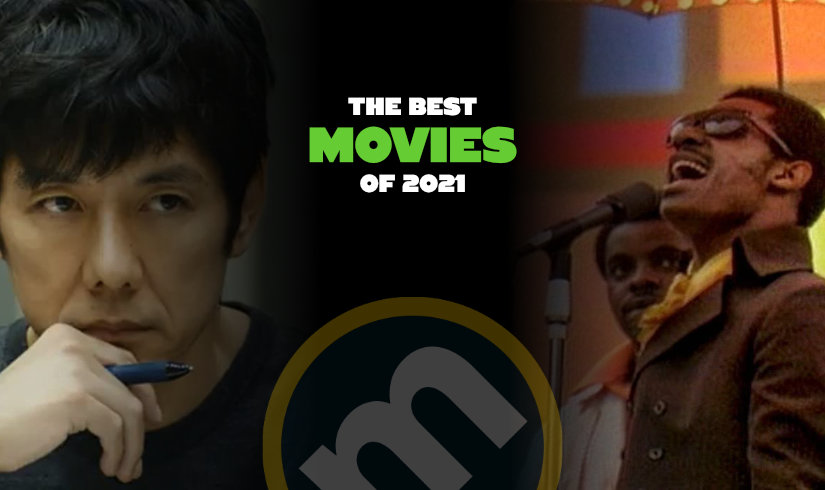 by
Jason Dietz, Metacritic Features Editor
– January 5, 2022
Here is Metacritic's final list of the 50 best-reviewed movies of 2021, ranked by Metascore. This list only includes films receiving at least 7 reviews from professional critics.
All films released between January 1, 2021 and December 31, 2021 in at least one U.S. theater or directly to streaming or VOD/digital services were eligible for inclusion. Short films and reissues are excluded, and so are any eight-hour Beatles movies that were screened as a TV miniseries. Titles are ranked by Metascore (a weighted average of scores from top professional critics) prior to rounding based on scores as of January 3, 2022.
Additional content by Keith Kimbell.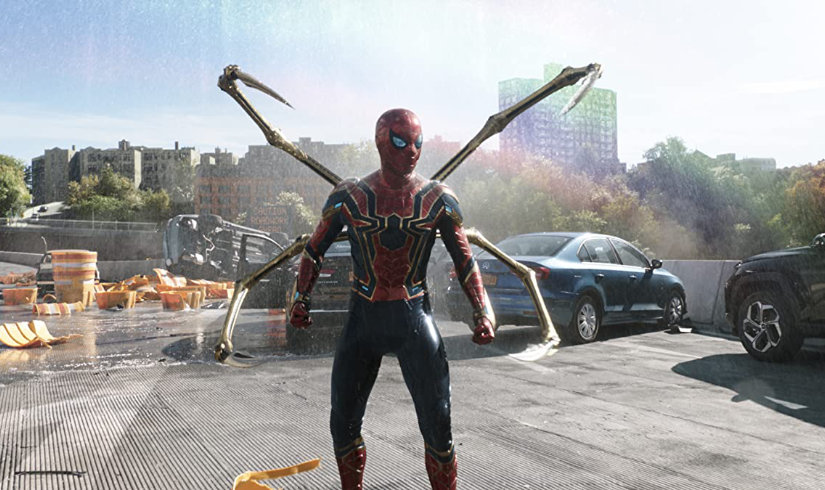 24
of
25
photo by
Sony Pictures / Marvel
BONUS: The highest-grossing films released in 2021