The 50 Best Movies of 2020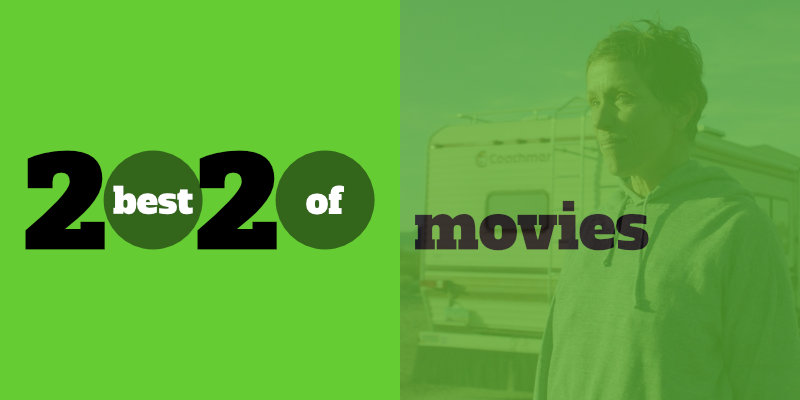 by
Jason Dietz, Metacritic Features Editor
– January 6, 2021
Here is Metacritic's final list of the 50 best-reviewed movies of 2020, ranked by Metascore. This list only includes films receiving at least 7 reviews from professional critics.
All films released between January 1, 2020 and December 31, 2020 in at least one U.S. theater or directly to streaming or VOD/digital services were eligible for inclusion. Titles are ranked by Metascore (a weighted average of scores from top professional critics) prior to rounding based on scores as of January 3, 2021.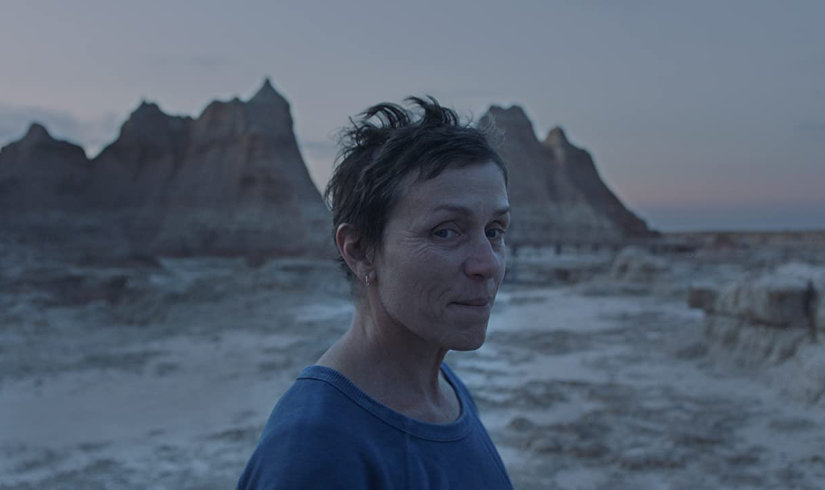 23
of
25
photo by
Searchlight Pictures
Metacritic's Official Best Movie of 2020.
(#1) The third feature from Chloé Zhao (The Rider) is a beautifully shot and moving drama adapted from Jessica Bruder's nonfiction book about a 60-something woman (a certain-to-be-Oscar-nominated Frances McDormand) who loses her husband, job, and hometown during the late-2000s economic crisis and decides to live out of her van, traveling the country.
Nomadland instantly became this year's Oscar frontrunner when it debuted to raves at the major fall festivals and became the first film in history to sweep the top awards at Venice and Toronto. (At the latter, it won the People's Choice award, which is a virtual guarantee of a best picture nomination.) China native Zhao could make Oscar history as the first Asian woman to earn a best director nomination (she'll also be a strong contender in the adapted screenplay and editing categories), while McDormand could be the first woman nominated for both best actress and best picture (as a producer on the film) in the same year.
Like the aforementioned Minari, Nomadland briefly screened in December for qualifying purposes but won't be widely available to the public until next month. Searchlight currently plans to release the film in some manner on February 19.