The 50 Best Movies of 2020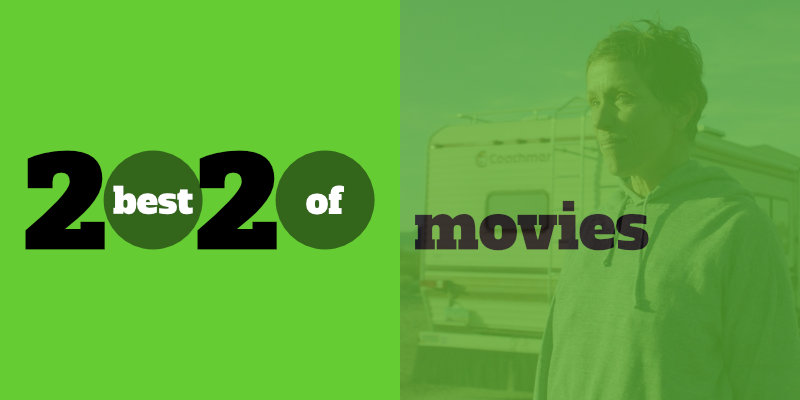 by
Jason Dietz, Metacritic Features Editor
– January 6, 2021
Here is Metacritic's final list of the 50 best-reviewed movies of 2020, ranked by Metascore. This list only includes films receiving at least 7 reviews from professional critics.
All films released between January 1, 2020 and December 31, 2020 in at least one U.S. theater or directly to streaming or VOD/digital services were eligible for inclusion. Titles are ranked by Metascore (a weighted average of scores from top professional critics) prior to rounding based on scores as of January 3, 2021.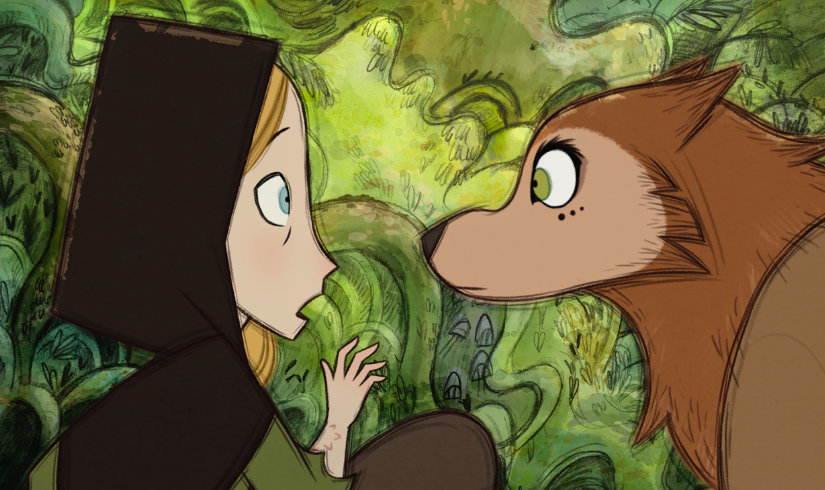 9
of
25
photo by
Apple TV+ / GKIDS
(#15) Will this be the film to help Apple score its first Oscar nominations? The impressively hand-animated Wolfwalkers (which also counts GKIDS as a distributor) marks the completion of director Tom Moore's Irish folklore trilogy (following fellow Metacritic Must-Sees The Secret of Kells and Song of the Sea) and traces the journey of a young apprentice hunter who befriends a girl raised by wolves.
Watch it at Apple TV+