Meet This Year's Best Picture Contenders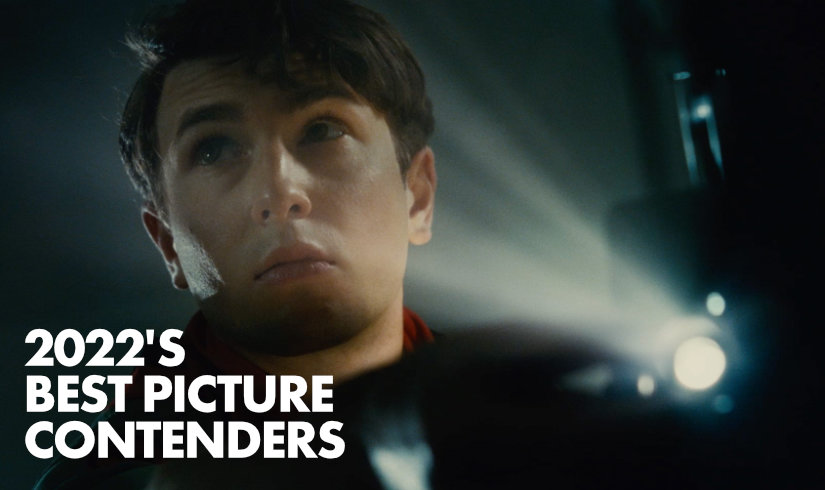 by
Jason Dietz, Metacritic Features Editor
– November 6, 2022
If your leftover Halloween candy pile is down to a few stray pieces of Laffy Taffy* and Tootsie Rolls, it can mean only one thing: It's time for film awards season!
Which films will contend for the Oscars' biggest prize in March? To find out, we have surveyed industry experts, calculated the Metascores, and examined the top performing films at this year's major film festivals to come up with a list of 15 potential best picture contenders from 2022, plus more than a dozen bonus wildcards. In a welcome change, this year's best picture slate could include multiple films that you've heard of—in fact, it could include some of the year's most successful films at the box office. So let the guessing game begin ...
* Please take our Laffy Taffy.