35 Best Picture Oscar Winners, Ranked From Worst to Best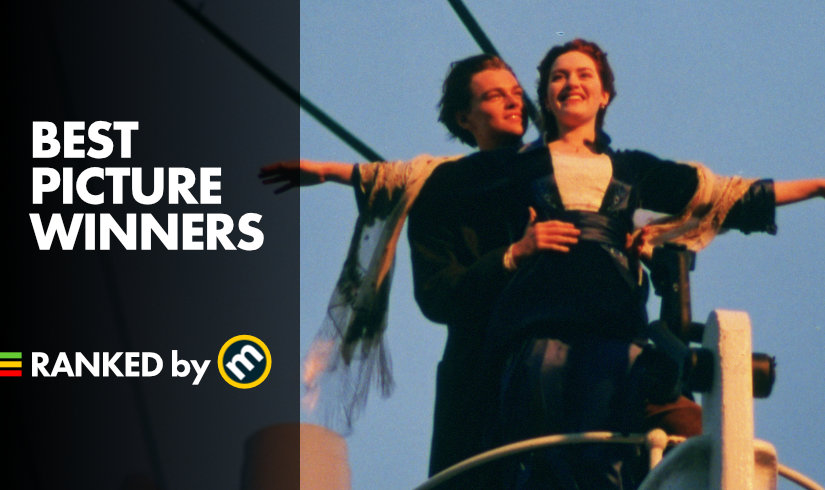 by
Lance Cartelli, for Metacritic
and Taylor Freitas, for Metacritic
– March 1, 2017
Updated March 31, 2022 with this year's winner
Over the past three decades, we've seen a diverse range of films earn the award for Best Picture at the Oscars. The winners represent all genres and epochs, from dark thrillers to historical epics to modern westerns, offering a little something for everybody.
But with such a broad selection of films, it's tough to decide which ones are really the best of the best. Each title has earned the most prestigious award in entertainment, so it's a given that they're all great — but the reality is that some are still better than others.
To determine the ultimate hierarchy of Best Picture Oscar winners in the last 30 years, we've ranked every winner by Metascore, which represents the consensus of top professional critics.
Wondering where your favorite movie landed on our list? Scroll through the slideshow on this page to see our countdown of Best Picture winners, ranked from worst to best.
Additional content by Jason Dietz.