The Best PlayStation Games of 2021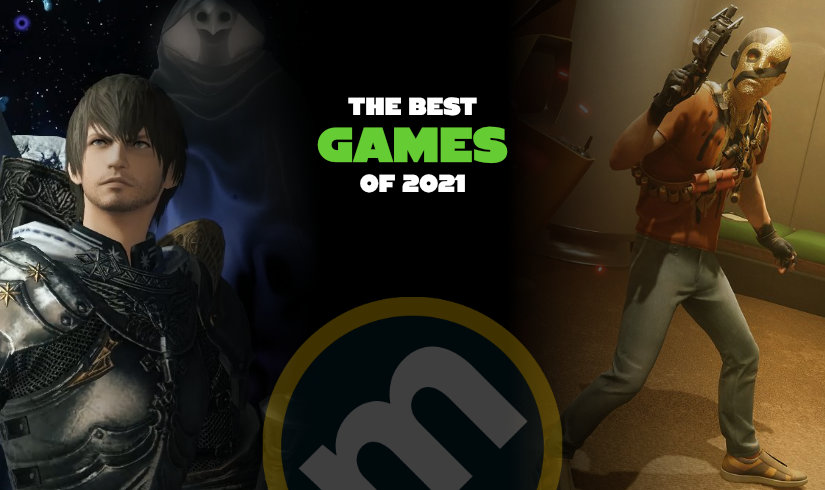 by
Jason Dietz, Metacritic Features Editor
– January 4, 2022
Which PS5 and PS4 games impressed professional reviewers the most during the past year? We rank the best-reviewed PlayStation titles released between January 1, 2021 and December 31, 2021 by Metascore. Games must have at least 7 reviews from professional critics to be eligible for inclusion. If a game appears on both PlayStation platforms, only the version receiving the higher quantity of critic reviews (typically the PS5 version) is eligible for inclusion. (All scores listed here are from January 2, 2022.)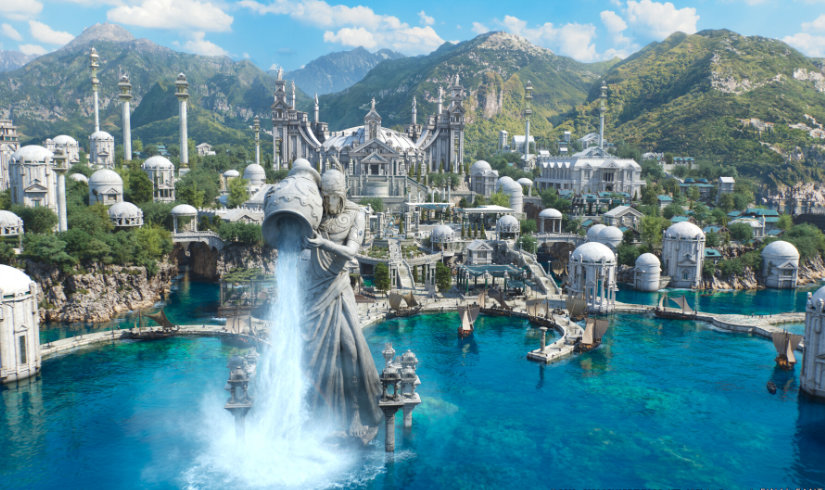 13
of
14
photo by
Square Enix
Metacritic's #1 PlayStation Game of 2021.
Metacritic's #1 PlayStation Exclusive of 2021.
(#1) The fourth expansion (and first in two years) for the 2013 MMORPG Final Fantasy XIV, Endwalker (also released for PC) is intended to close out the story of the conflict between Hydaelyn and Zodiark. Additions include the Viera as a playable race, and a pair of character classes, "Sage" (a magical healer) and "Reaper" (a powerful melee fighter who wields a scythe). There are also new areas to explore including the stark Garlemald, city in the sky Radz-At-Han, and Old Sharlayan, inspired by ancient Greece. Not in the mood for a fight? A new "Island Sanctuary" mode offers a moment to relax as you raise animals and tend to a farm in the midst of pleasant island scenery.