The Best TV Spinoffs and Sequels (Since 2000)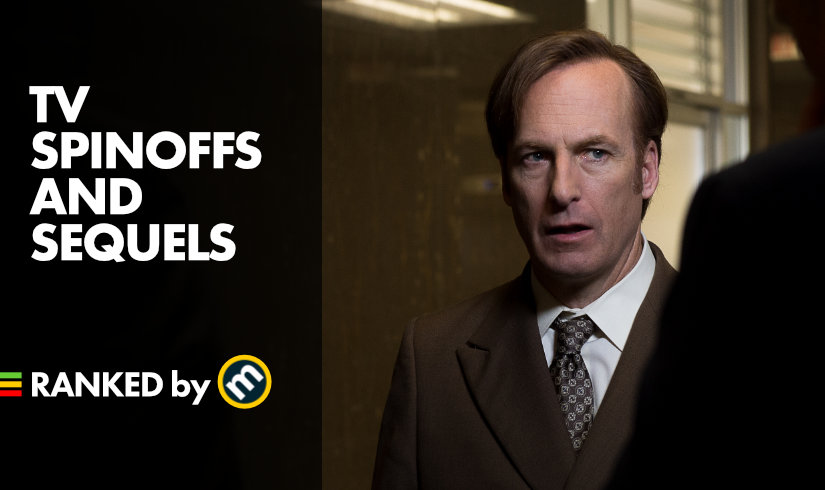 by
Amber Dowling, for Metacritic
– October 10, 2022
Sometimes a show is so beloved that viewers just need to spend more time in that world when it ends. Whether that means hanging out with a fan-favorite character for a bit longer, delving into the origins of a remarkable story or premise, or even moving locations to spice things up, spinoffs, sequels, and even prequels are an important part of the TV landscape.
These shows aren't rare, but finding one that's just as good as — if not better than — the original that inspired it, is. As soon as Game of Thrones ended, HBO threw no less than six spinoffs into development to try and keep that Westeros magic alive. (So far fans and critics alike are still divided on the one that's made it to air, House of the Dragon.) When Friends reached its conclusion in 2004, NBC poured another cup of coffee and ordered up a new series starring Matt LeBlanc reprising his role of Joey Tribbiani. It miraculously lasted 46 episodes before it was ultimately canceled.
Creatives never know when lightning will strike twice and these days though, and with so many TV shows premiering on broadcast networks, cable networks, and streaming services, it takes a lot for any show to stand out. Having an established premise or character, not to mention a built-in fanbase, can help.
Read on for the best scripted spinoffs, sequels, and prequels to debut since 2000, ranked by Metascore. And don't confuse any of these with reboots and revivals, the best of which you can find here.
Photo: Ursula Coyote/Sony Pictures Television