The 20 Best Video Games of 2020 So Far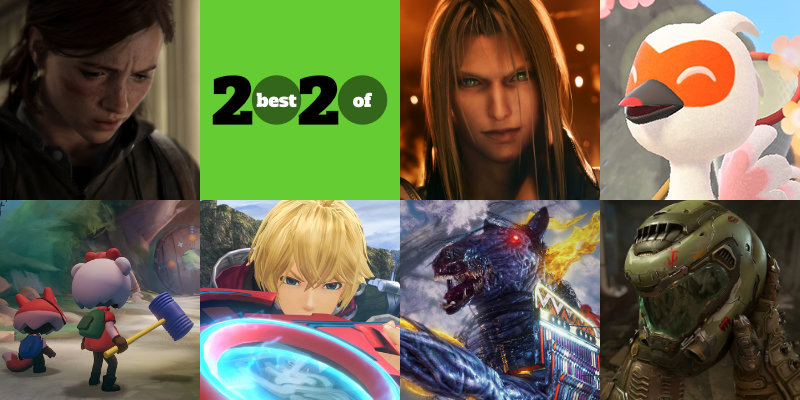 by
Jason Dietz, Metacritic Features Editor
– July 10, 2020
Which games impressed professional reviewers the most during the first half of the year? Above, we rank the best-reviewed videogames released between January 1, 2020 and June 30, 2020 by Metascore. Games must have at least 7 reviews from professional critics to be eligible for inclusion.
Note that ...
If a game was released on multiple platforms, we included only the version receiving the largest total number of reviews (usually, but not always, the PS4 version).
Newly released ports of games released in prior years on other platforms are excluded, unless they are substantially different from the prior release (for example, an HD remaster of a previous-gen game that also adds some new content).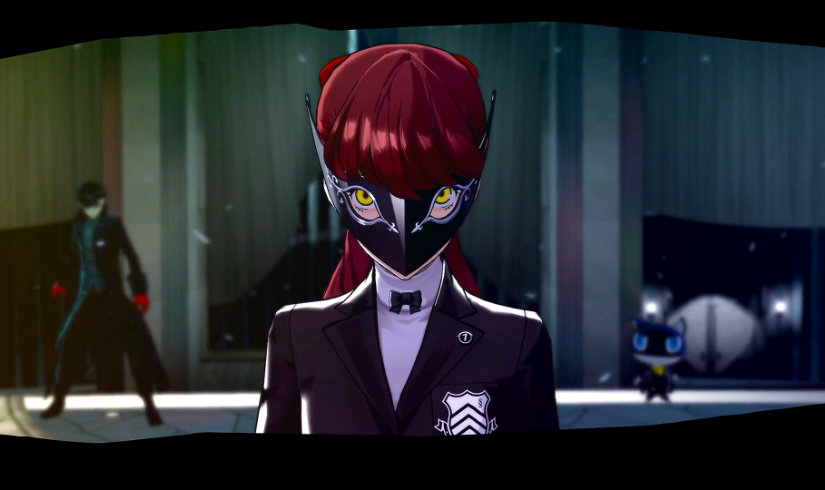 Originally released as Persona 5 in 2017 the PlayStation-exclusive JRPG (part of the Shin Megami Tensei series) was reissued this year in this expanded "Royal" version which introduced some additional content and added a pair of new characters to the story.