Every David Cronenberg Movie, Ranked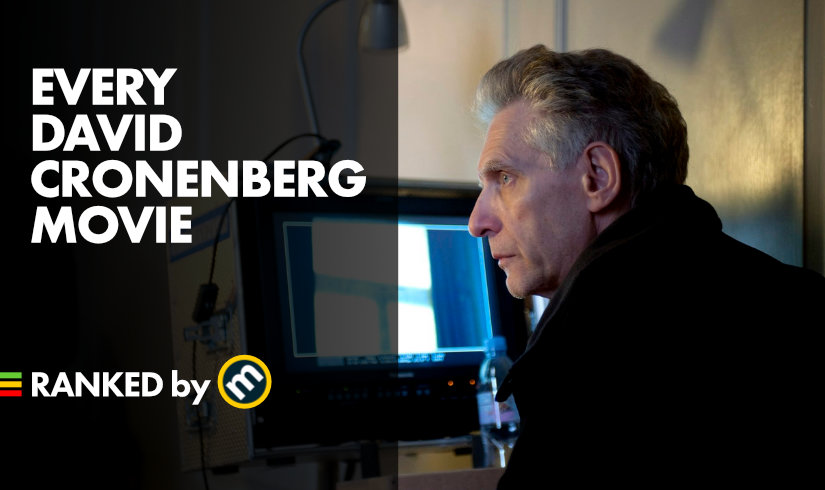 by
Katie Song, for Metacritic
– June 1, 2022
David Cronenberg is a Canadian film director, screenwriter, and actor. He is best known for being one of the originators of the genre known as body horror, a subgenre of horror that explores the more visceral and physical elements of fear, and has been regarded as one of the greatest directors of the science fiction genre.
Cronenberg was born in Toronto, Ontario in 1943 and began writing science fiction stories from a young age. His early film career was inspired by the New York underground film scene, during which he made short sketch films as well as art-house features. Despite his career later coming into more Hollywood territory, most of his productions have been staunchly Canadian, a majority of his films being filmed in Ontario and much of his work being funded by the Canadian government.
Though he has produced work in multiple genres throughout his career, many of Cronenberg's films explore themes of bodily transformations, psychological terror, and the intersection of science fiction with horror. While much of his work has been critically acclaimed, many of his films have sparked controversy given their disturbing subject matter. Some of his most famous films include the sci-fi horror features Shivers (1975), Scanners (1981), Videodrome (1983), and Crash (1996).
Even still, Cronenberg's acclaimed work goes beyond his horror genre, his stories ranging from historical features to gangster dramas. In 1996, Cronenberg received the Special Jury Prize in addition to being nominated for the Palme d'Or at the Cannes Film Festival for his film Crash. His 2005 drama A History of Violence was also nominated for the Palme d'Or, as was his 2012 film Cosmopolis, the 2014 satirical drama Maps to the Stars, and his most recent film Crimes of the Future, which stars Viggo Mortensen, Léa Seydoux, and Kristen Stewart and is based on his 1970 film of the same title..
Here are all of Cronenberg's feature films, ranked from worst to best by Metascore.