DC Comics Movies, Ranked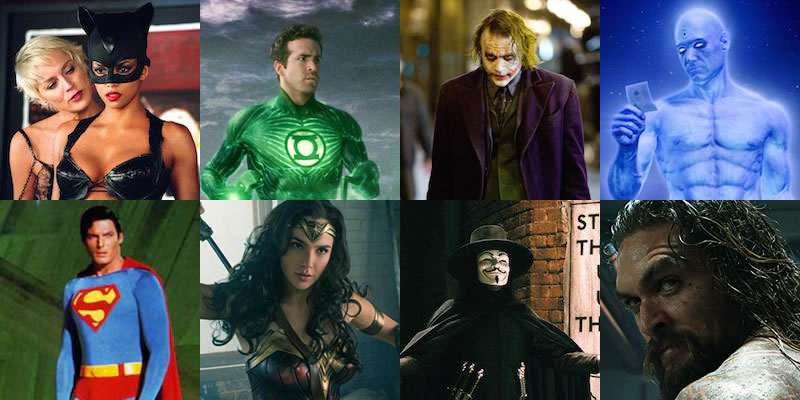 by
Jason Dietz, Metacritic Features Editor
and Lance Cartelli, for Metacritic
– July 12, 2016
Last updated April 2019 to add Shazam!
From Batman to Superman to Wonder Woman and beyond, DC is home to some of the most iconic heroes of all time. Their recent movies haven't all been winners, including the just-released Suicide Squad, though the latter was at least a box office hit.
How does that new film compare to its predecessors? Here are the best (and worst) movies based on DC comics, ranked by their Metascores.
Photo credits (unless indicated otherwise): Warner Bros.