Every Disney Animated Film, Ranked Worst to Best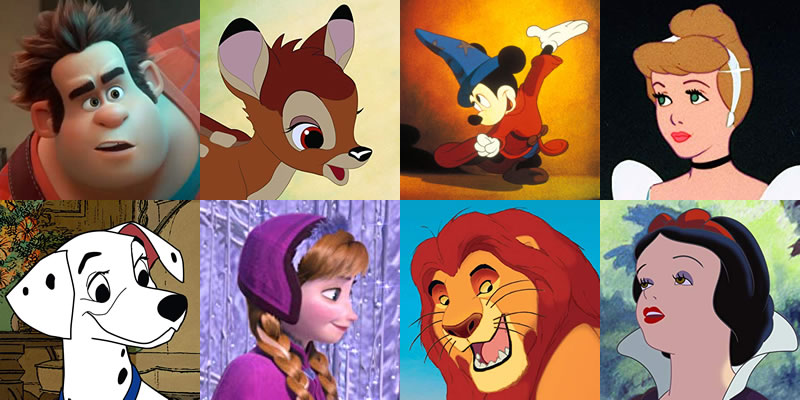 by
Jason Dietz, Metacritic Features Editor
– November 21, 2018
Updated November 2021 to add Encanto
The king of all animation houses, Walt Disney Animation Studios has been releasing feature films for over 80 years. Many of those films are all-time classics of the genre, though some have failed to impress reviewers. In the gallery above, we rank every one of Disney's animated features by Metascore from worst-reviewed to best.
To keep things manageable, films from subsidiaries/related studios are excluded—these are only Walt Disney Animation productions—though you can find films from Disney's Pixar label in a separate gallery. We are also excluding mostly live-action films that also include some animation (Song of the South, Who Framed Roger Rabbit, etc.) as well as Disney's many direct-to-video sequels produced by its Disneytoon subsidiary.
Note that one official Disney animated film (1977 anthology The Many Adventures of Winnie the Pooh) does not have enough reviews available to calculate a Metascore.