Dwayne "The Rock" Johnson Movies, Ranked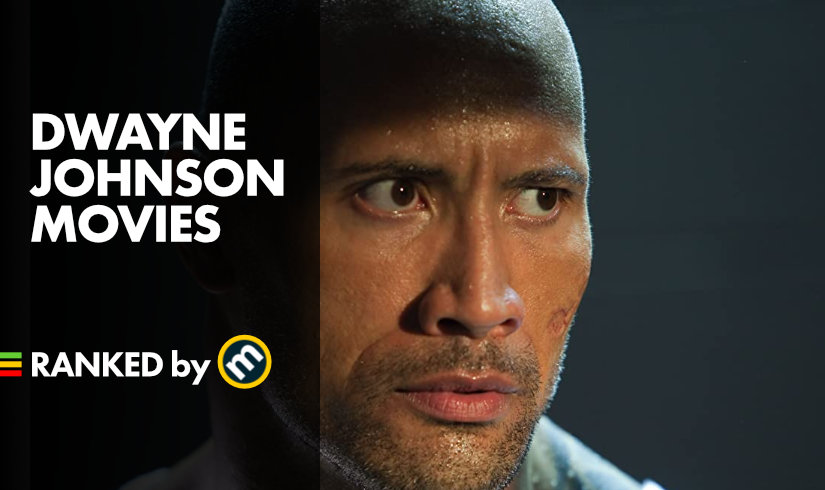 by
Lance Cartelli, for Metacritic
and Taylor Freitas, for Metacritic
– November 10, 2016
Updated March 9, 2022
Whether you recognize him from his wrestling days in the WWE or his many film and television appearances, it's hard to ignore the mark that Dwayne "The Rock" Johnson has made on pop culture over the last several decades.
Since accepting his first acting roles in the late '90s, Johnson has performed in dozens of movies and TV shows. His early work included appearances in programs like That '70s Show, The Net, and Star Trek: Voyager. He was often credited as "The Rock" in these initial projects but used his legal name in later work (such as Ballers and Young Rock).
Shortly after, Johnson crossed into film, playing the Scorpion King in 2002's The Mummy Returns—a performance that helped him score the starring role in The Scorpion King in 2003. Since then, Johnson has gone on to act in and produce blockbuster movies including San Andreas, Moana, and the Fast & Furious series.
In addition to being dubbed one of the all-time greatest professional wrestlers by Sports Illustrated, Johnson also earned a spot as one of Time's 100 Most Influential People in the World in 2019. On top of that, he's also one of the highest-paid actors on the planet, taking home $50 million for his upcoming film Red One.
Johnson's films cover multiple genres, including action thrillers, comedies, biographies, and children's movies. You can get a sense of his considerable talent by scrolling through the following gallery.
Here, Metacritic ranks all of Johnson's movies from worst to best by Metascore.
Photo by Chuck Hodes / CBS Films