Every Harrison Ford Movie, Ranked
by
Chris Hayner, for Metacritic
– October 17, 2017
While he may be closely identified with just a couple iconic characters who helped define pop culture—namely Han Solo and Indiana Jones—Harrison Ford's body of work stretches far beyond the world of Star Wars and the franchise that started with Raiders of the Lost Ark. With a film career that stretches back to the late 1960s, Ford's filmography is full of hits ... as well as a few movies best left forgotten.
With the recent release of Blade Runner 2049, it's time to look back at the films of Ford's career, ranked from worst to best.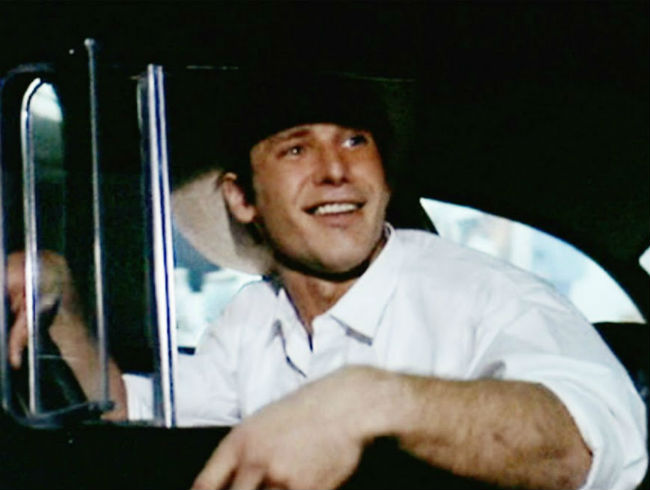 45
of
46
photo by
Universal
The second film from director George Lucas is also his first time teaming with Ford (in his first major film role), four years before the first Star Wars movie. The story centers on a group of high school students spending one final night cruising the streets of their town before leaving for college in the early 1960s.