Every James Bond Movie, Ranked Worst to Best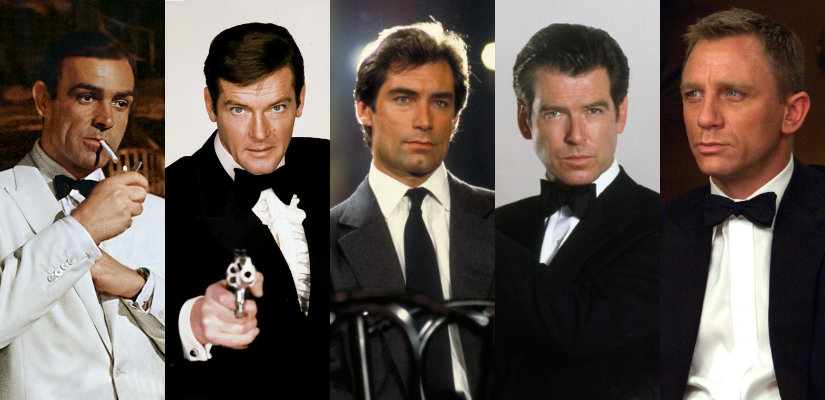 by
Jason Dietz, Metacritic Features Editor
– October 5, 2021
With this month's arrival (finally!) of No Time to Die, there have now been 25 official films in the EON-produced James Bond film franchise based on author Ian Fleming's British spy character. In the gallery on this page, we rank every one of those films—plus two additional Bond features from outside producers—from worst to best based on their Metascores, which represent the consensus of a group of top professional film critics.
Right now, it's fairly easy to find most of the Bond films on streaming services (and if it's not on the streaming service you have, it likely will be shortly, as the films are deleted from and re-added to various services every few months). That could change in the future thanks to a recent deal by Amazon to acquire MGM, which currently holds the home video rights to most of the Bond catalog, though there are no definitive plans to make Prime Video the exclusive home of 007 ... yet.
All photos courtesy Metro-Goldwyn-Mayer Studios except Casino Royale (1967) by Columbia Pictures and Never Say Never Again by Warner Bros.