Which of These New Fall TV Shows Will Fail First?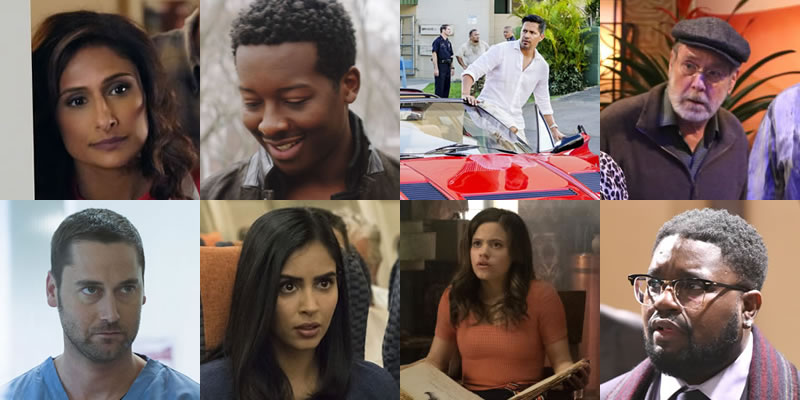 by
Jason Dietz, Metacritic Features Editor
– September 11, 2018
We're going to go out on a limb and predict that not every new television series this season will be a success. While recent years have brought new ratings hits in the form of This Is Us, The Good Doctor, and Young Sheldon, there have also been plenty of failures. At some point in the coming months, one show will be the first to go.
Which newcomer will be the first cancellation victim of the 2018-19 season? In the gallery above, we discuss the outlook for each of the 18 first-year shows headed to the five broadcast networks this fall. Note that this year (unlike in past years) we don't have quotes from critics' first impressions of the new fall pilots, since several networks have issued new guidelines to reviewers prohibiting such early reviews over the summer. (But over the past week several reviewers have started posting their evaluations of all the new fall shows, so we have summarized those where applicable.)