Which of These New Fall TV Shows Will Fail First?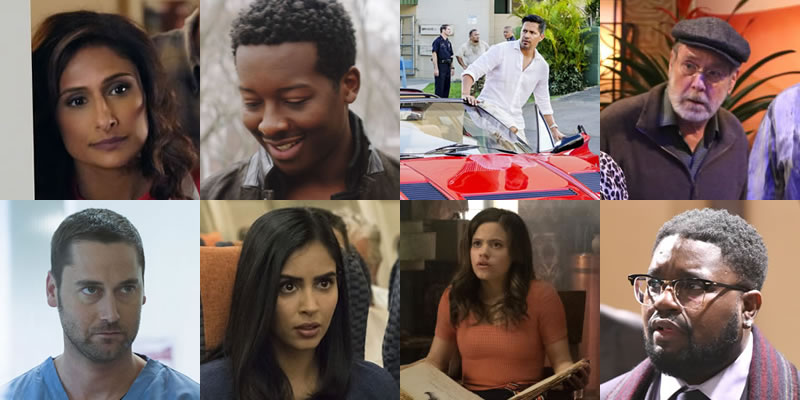 by
Jason Dietz, Metacritic Features Editor
– September 11, 2018
We're going to go out on a limb and predict that not every new television series this season will be a success. While recent years have brought new ratings hits in the form of This Is Us, The Good Doctor, and Young Sheldon, there have also been plenty of failures. At some point in the coming months, one show will be the first to go.
Which newcomer will be the first cancellation victim of the 2018-19 season? In the gallery above, we discuss the outlook for each of the 18 first-year shows headed to the five broadcast networks this fall. Note that this year (unlike in past years) we don't have quotes from critics' first impressions of the new fall pilots, since several networks have issued new guidelines to reviewers prohibiting such early reviews over the summer. (But over the past week several reviewers have started posting their evaluations of all the new fall shows, so we have summarized those where applicable.)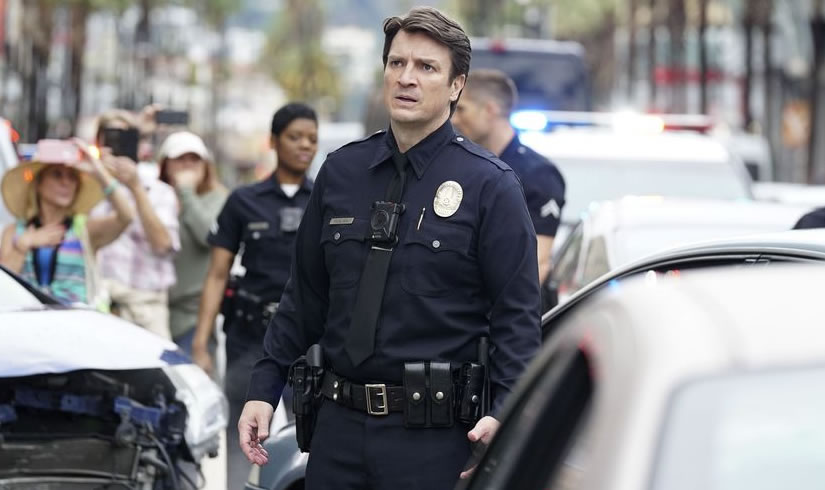 17
of
19
photo by
ABC/Eric McCandless
Debuts October 16 on ABC.
The Cast: Nathan Fillion, Alyssa Diaz, Richard T. Jones, Titus Makin, Mercedes Mason, Melissa O'Neil, Afton Williamson, Eric Winter
The Premise: A divorced, 40-something, small-town construction worker gives up his life to move to Los Angeles and become the LAPD's oldest rookie cop. (Before you start questioning the show's realism, note that it's based loosely on a true story.)
The Outlook: Three paragraphs in, and we haven't even mentioned Castle yet. But: Castle! With that long-running hit now done, ABC quickly greenlit a not entirely dissimilar crime procedural from the same showrunner (Alexi Hawley) and same star (Fillion) prior to even filming a pilot.
But for some reason, ABC opted against placing The Rookie in Castle's old Monday timeslot. (That reason is The Good Doctor, which is already performing well there.) Still, with Fillion on board and something close to the old show's tone (though slightly more action- and ensemble-oriented), The Rookie could draw much of Castle's audience. In preliminary reviews, critics don't seem to think much of the pilot, but that might not matter. One hiccup might be the show's mid-October start, by which point its competition (including NBC newcomer New Amsterdam) will have already aired multiple episodes.