30 Film Directors Who Have Never Made a Bad Movie

by
Jason Dietz, Metacritic Features Editor
– June 9, 2018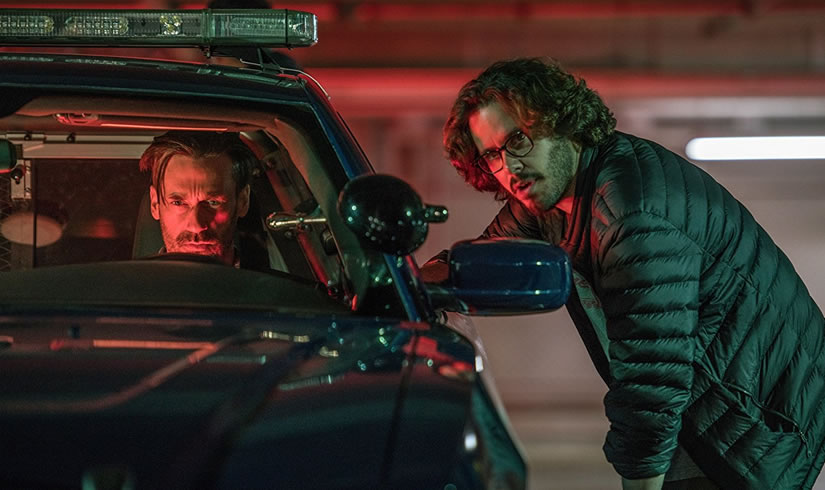 29
of
30
photo by
Wilson Webb - TriStar Pictures
Another English director with a cult following, Wright is best known for his "Three Flavours Cornetto" trilogy of genre spoofs like Shaun of the Dead (horror), Hot Fuzz (action/cop drama), and The World's End (sci-fi).
Note that almost a decade before Shaun of the Dead, Wright did make one (barely) feature-length film, A Fistful of Fingers. That 1995 title, an expansion of a student project, was never released in theaters (until very recently) or on home video and does not have enough reviews for a Metascore.
In between Fingers and Shaun, Wright directed both seasons of the cult British comedy series Spaced. The director's next project could be his first animated film, Shadows, though that DreamWorks Animation title now appears to be in limbo as a result of corporate reorganization.
The full filmography (as director):
76 Shaun of the Dead (2004)
81 Hot Fuzz (2007)
69 Scott Pilgrim vs. the World (2010)
81 The World's End (2013)
86 Baby Driver (2017)