Every Comedy Film Produced by Judd Apatow, Ranked Worst to Best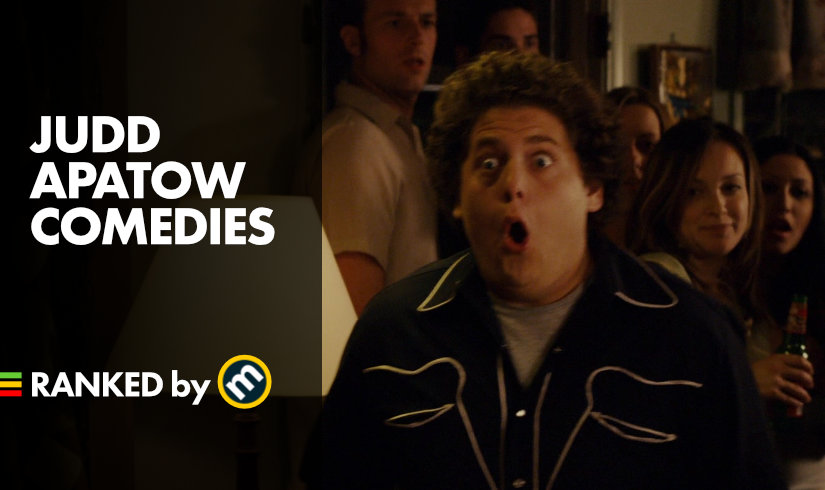 by
Annie Lyons, for Metacritic
– September 27, 2022
Best known for his work in comedy, Judd Apatow has made his name in television and film as a writer, director, and producer. 
Apatow first established himself as a stand-up comedian and writer, earning an Emmy Award for his work as a writer on The Ben Stiller Show (Metasocre: 75) and receiving five more nominations while working on The Larry Sanders Show (95). He founded the production company Apatow Productions in 1999 and garnered wider recognition with the company's first project, the cult favorite show Freaks and Geeks (88), for which he served as a writer, director, and executive producer. Apatow then made his feature directorial debut in 2005 with The 40-Year-Old Virgin, and has directed seven additional features to date, plus a documentary.
Many Apatow-produced films share similar traits: a raunchy sense of humor, immature characters who have some growing up to do, earnest themes exploring love and relationships. As a director, Apatow often anchors his films around a charismatic comedic star and allows for plenty of improv. 
He frequently tends to work with many of the same collaborators, including actors Steve Carell, Paul Rudd, Will Ferrell, Jonah Hill, and Jason Segel, and directors Adam McKay and Nicholas Stoller. Seth Rogen has worked with Apatow on eight of his projects to date, as an actor, writer, and/or producer. Apatow's films also often star his wife, Leslie Mann, and their daughters Maude Apatow and Iris Apataow have both appeared in multiple films too. 
In honor of the upcoming release of BROS, the latest film produced by Apatow, Metacritic is looking back at his extensive career as a producer. This list features all 27 of the films Apatow produced through Apatow Productions thus far, plus a few other comedy films for which he served as a producer, ranked from worst to best by Metascore.