Every Legend of Zelda Game, Ranked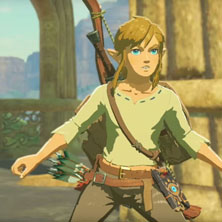 by
Fox Van Allen, for Metacritic
– March 7, 2017
The Legend of Zelda, now over 30 years old, is one of Nintendo's strongest, most popular and longest-running franchises. The latest Zelda title, Breath of the Wild for the new Nintendo Switch console, has drawn rave reviews from critics, with many giving it a perfect score.
Is Breath of the Wild just a great Zelda game … or the greatest Zelda game of all time? To answer that question, we have ranked every Zelda game by Metascore. (Note that some of the older titles are not available on Metacritic, and in those instances we have used scores from our sister site, GameRankings.)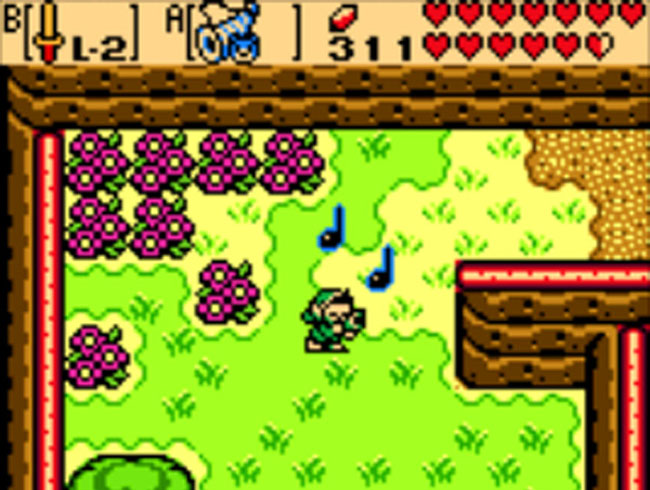 92*
The Legend of Zelda: Oracle of Seasons / Oracle of Ages
Game Boy Color, 2001
Borrowing a page from the Pokemon playbook, this 2001 Game Boy Color title was released as two separate cartridges. And only by playing through both can you reveal the main plot. A password feature allows you to carry over your progress from one title to the next.
"Nintendo has come up with a surefire way to make Zelda fans want to play through both Oracle games in sequence," said Brad Shoemaker of GameSpot. "What more could a handheld gamer want?"
Game Boy Color, 2001