Lord of the Rings Video Games, Ranked Worst to Best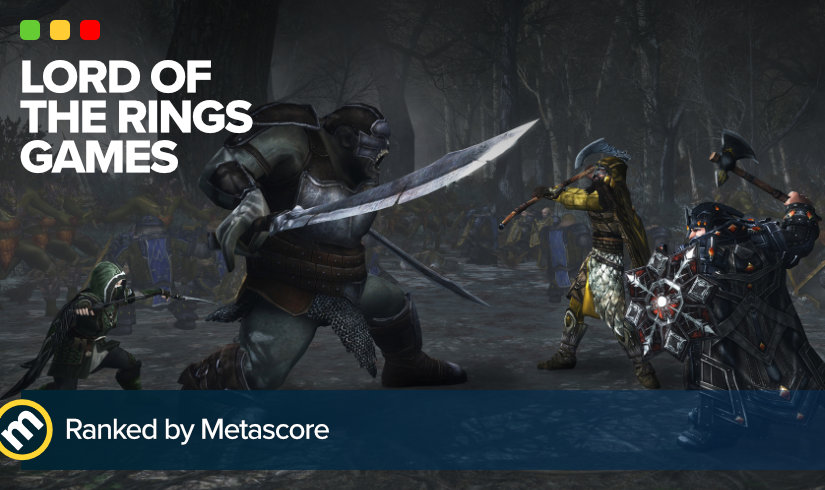 by
Jason Dietz, Metacritic Features Editor
– May 26, 2023
J. R. R. Tolkien's fantasy book series The Lord of the Rings has long been an inspiration for videogame designers, with the first game adaptation (of The Hobbit) arriving in 1982, to be followed by dozens of additional game adaptations over the next four decades. The arrival of Peter Jackson's film trilogy in the early 2000s only accelerated the game industry's rush to put Middle-earth on consoles, PCs, and mobile devices. And the games are still coming, with two new titles released during the first half of 2023 alone.
Some of those games have been well received by critics and gamers alike, while others were far from precious. In the gallery on this page, we rank every Lord of the Rings video game adaptation (of both the books and the films) released in the modern era of gaming, starting in 2002. The games are ranked from worst to best by their Metascores, which reflect the consensus views of professional game critics.
Note that titles must have at least four reviews from professional critics in order to have a Metascore. (That four-review cutoff means that many mobile-only games, including the recently released The Lord of the Rings: Heroes of Middle-earth, are not listed here.) If a game was released on multiple platforms, only the version receiving the highest quantity of critic reviews was eligible for inclusion.