Every Martin Scorsese Movie, Ranked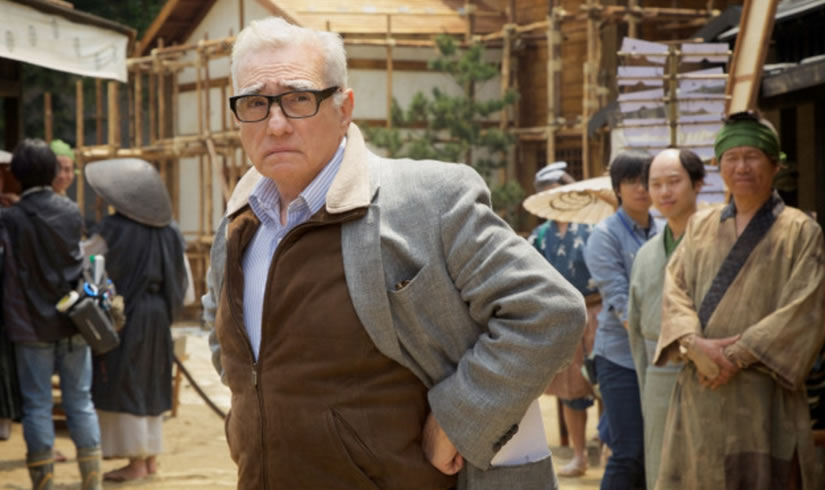 by
Jason Dietz, Metacritic Features Editor
– July 10, 2019
Updated May 2023 to add Killers of the Flower Moon and Personality Crisis.
Is Martin Scorsese the greatest living director? He's certainly one of the very few who has a perfect record of green Metascores, receiving positive reviews for every single film he has directed—even though that film count has now surpassed 30. The average Metascore for films he has directed is above 78, another impressive mark.
In the gallery above, we rank every full-length feature that Scorsese has directed in his career by Metascore, ordered from worst (i.e., least terrific) to best.
Note: Short films are excluded, as are the 1970 documentary rarity Street Scenes (considered by many to be a short, though it's nearly feature length) and 1995's longform doc A Personal Journey with Martin Scorsese Through American Movies (which aired as a portion of an even longer miniseries).