Every Marvel Movie, Ranked From Worst to Best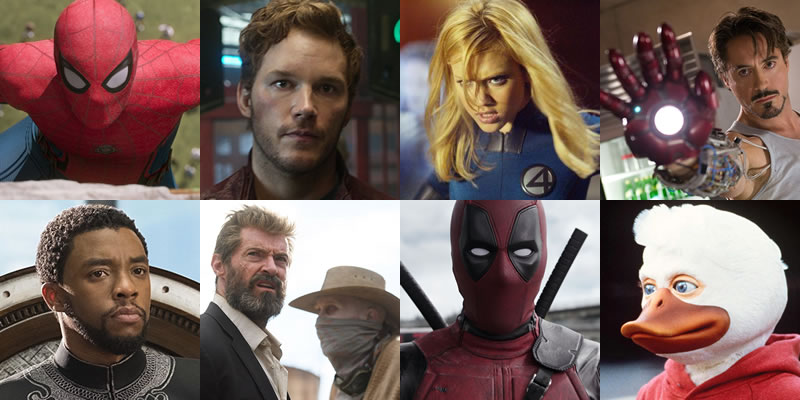 by
Jason Dietz, Metacritic Features Editor
and Lance Cartelli, for Metacritic
– March 14, 2016
Updated November 8, 2022 to add Black Panther: Wakanda Forever
The Marvel universe is far bigger than just a bunch of Avengers. Even before the release of 2008's Iron Man—and the post-credit scene that launched a Cinematic Universe—Marvel was working to cook up movies based on everybody from Daredevil to Spidey, from Wolverine to the Silver Surfer.
Disney continues to release Marvel movies each year, and shows no signs of stopping anytime soon. In the gallery on this page, we rank every Marvel movie (including pre-MCU titles) released to date from worst to best by Metascore, which reflects the critical consensus for each film.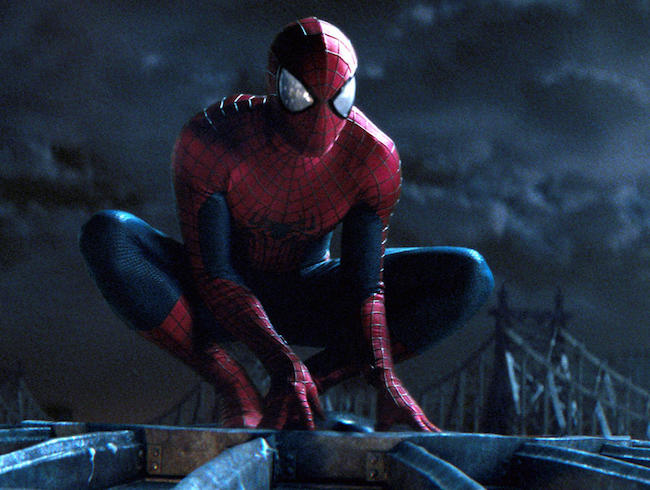 18
of
62
photo by
Columbia Pictures
While this 2014 film might have been stuffed to the brim with plot lines, set pieces and villains, Amazing Spider-Man 2 was still a commercial success, as it grossed $709 million worldwide. The movie was originally envisioned as a springboard for a shared universe, but it performed below expectations and all subsequent installments were canceled. Spider-Man will instead join the Marvel Cinematic Universe, with Peter Parker's first appearance coming in Captain America: Civil War.