Star Wars Movies, Ranked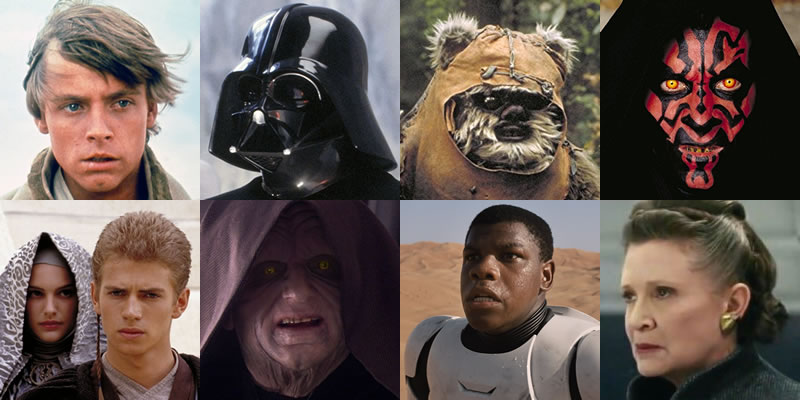 by
Jason Dietz, Metacritic Features Editor
and Joal Ryan, for Metacritic
– December 2, 2016
Updated in 2020 to add The Rise of Skywalker.
Peerless at the box office, the Star Wars franchise has been drubbed by critics as often as its movies have been praised. Above, take a look back at how the 12 big-screen Star Wars movies to date have fared with critics.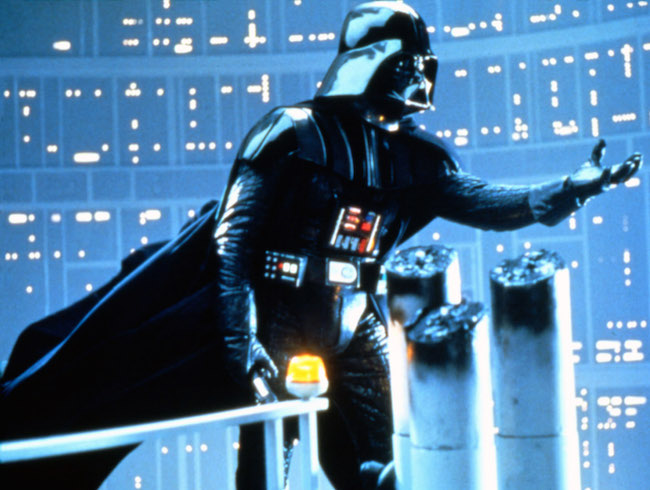 19
of
25
photo by
Walt Disney Studios Home Entertainment
(#3) Yoda, voiced by Frank Oz, was one of the new additions to the Star Wars universe that transfixed audiences and critics alike in the franchise's second film, released in 1980.