Every Studio Ghibli Animated Film, Ranked Worst to Best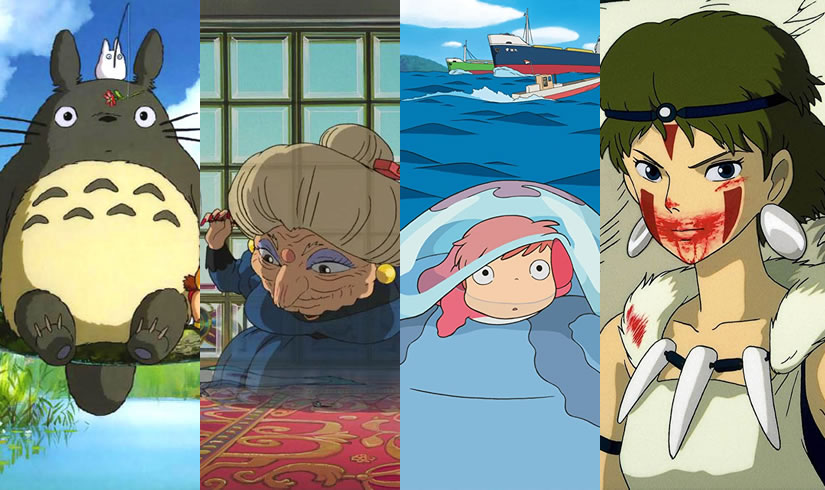 by
Jason Dietz, Metacritic Features Editor
– May 15, 2020
Updated February 1, 2021 to add Earwig and the Witch.
There has never been a better time to revisit the Studio Ghibli catalog. Founded in the mid-1980s by a group of animators led by Hayao Miyazaki and Isao Takahata, the Japanese studio is almost without peer in the world of animation, releasing 20 critically acclaimed features (and just one dud) over three decades. Recently, the entire Ghibli catalog was added to a variety of digital services (like Amazon, YouTube, and iTunes) for the first time ever (in both their subtitled Japanese original versions and Disney-produced English-language dubs), and all of the films will be available to stream for free to subscribers on day one when HBO Max launches at the end of May.
Wondering where to start? In the gallery above, we rank every Studio Ghibli release from worst to absolute best, according to their Metascores (which measure the opinions of top professional film critics).
Photo credits: Studio Ghibli, Toei (slide 18)