Every Venice Golden Lion Winner (Since 2000), Ranked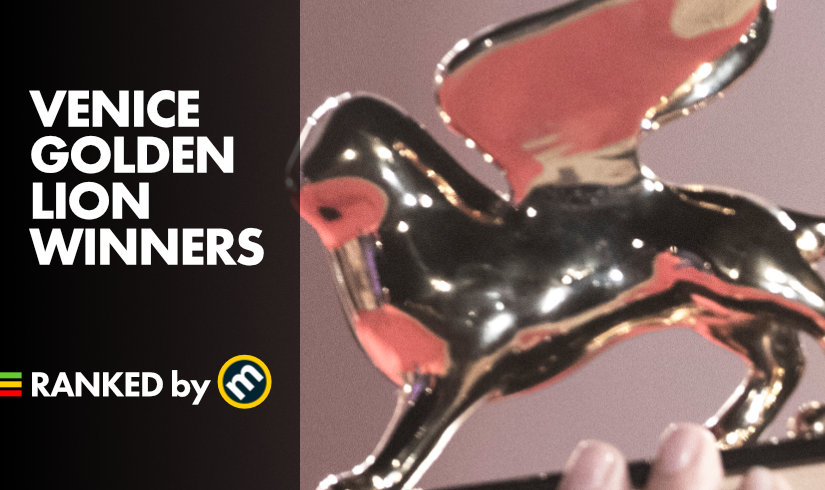 by
Taylor Freitas, for Metacritic
– September 10, 2022
It's been a busy week and a half on the Lido, but the 2022 Venice International Film Festival has officially crowned this year's Golden Lion winner: All the Beauty and the Bloodshed.
After the lineup of contenders was revealed in July, the 2022 Golden Lion (or the Leone d'Oro, as it's called in Italian) was awarded by a jury of seven entertainment heavyweights, including directors, screenwriters, and actors, led by this year's jury president Julianne Moore.
This year, the competition included titles from previous winners Darren Aronofsky and Jafar Panahi, as well as Alejandro González Iñárritu, Noah Baumbach, Laura Poitras, and others. 
As the world's oldest film festival, Venice is always a highlight for cinema lovers around the globe (although this year's event was slightly more high-profile than usual). Held as part of the larger Venice Biennale cultural exhibition — which celebrates art, dance, theater, and architecture, as well as cinema — this year marked the 79th running of the film program.
To honor the past and present of the Venice International Film Festival, Metacritic is looking back at the event's history. Specifically, we're highlighting all of the films that have won the Golden Lion since the turn of the millennium.
On the list, you'll find titles from all over the globe, including the United States, Iran, Italy, Mexico, South Korea, and more. There are also numerous Academy Award winners, including multiple films that have won or been nominated for Best Picture. Here, Metacritic shares every Golden Lion winner since 2000, ranked from worst to best by Metascore.
Additional content by Jason Dietz
Above photo: Alessandra Benedetti - Corbis/Corbis via Getty Images