The 10 Worst Video Games of 2022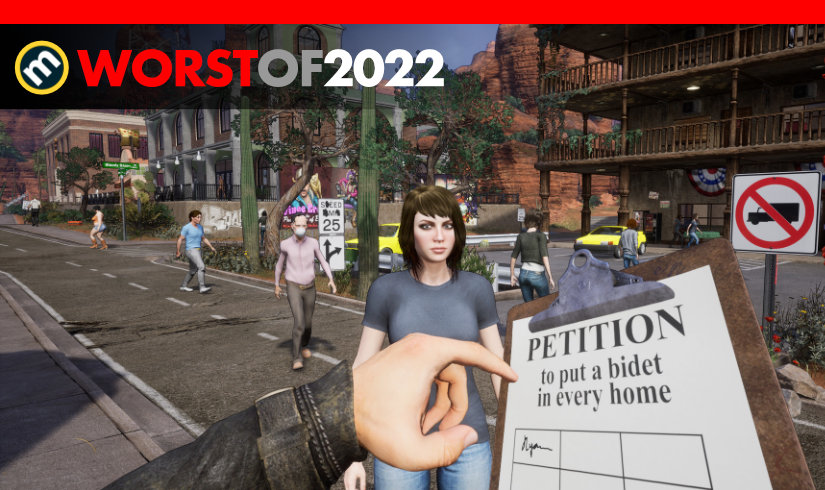 by
Jason Dietz, Metacritic Features Editor
– December 13, 2022
The gallery on this page ranks the lowest-scoring games released for any platform between January 1, 2022 and December 31, 2022. Games are ranked by Metascore (as of December 12, 2022) prior to rounding, and any titles with fewer than 7 reviews from professional critics are excluded. (In other words, these bad games are all major enough to get reviews from multiple publications.)
If a single title would have landed on the list multiple times due to low scores on more than one platform, we only included the lowest-scoring version.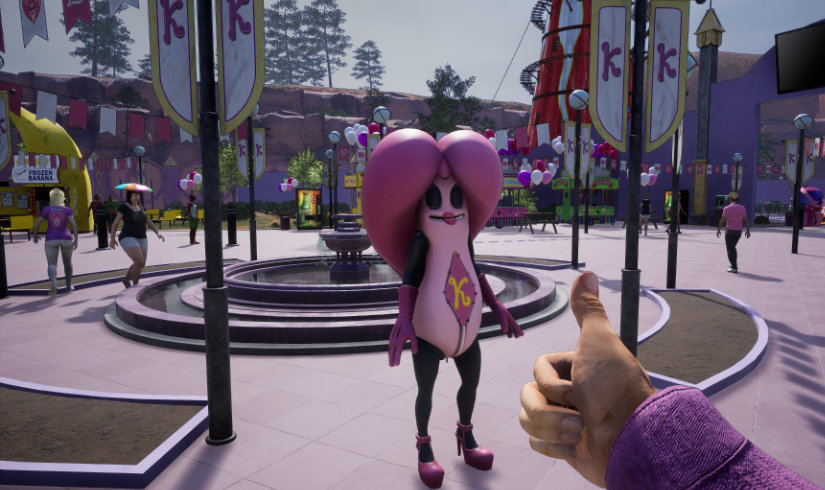 10
of
11
photo by
Running With Scissors
Metacritic's Official Worst Game of 2022.
Regerts? We've had a few—including reading anything about this violent FPS, a sequel to 2003's less terrible Postal 2 (but not to 2011's somehow even worse Postal III). Emerging in April (on 4/20, naturally) after a few years in Early Access with seemingly all of its bugs intact, Postal 4 is at least open about its terribleness—the pull quotes in its promotional materials are as bad as the one below. But even fans of the franchise's puerile sense of humor weren't laughing about the new game's cheap and broken feel.
Even spellcheck hates this game.