The 15 Worst Movies of 2020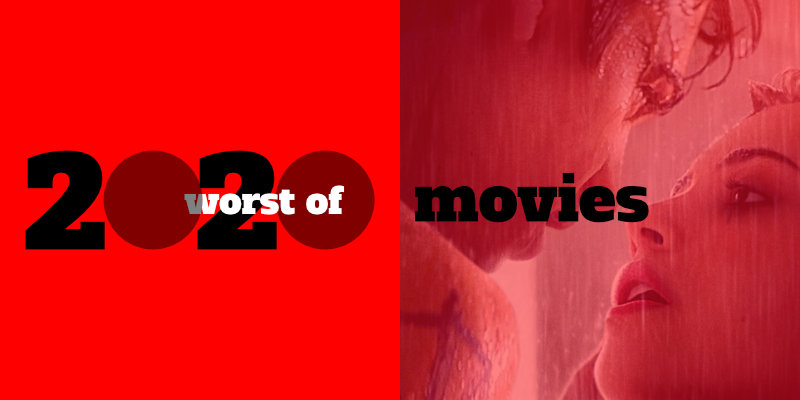 by
Jason Dietz, Metacritic Features Editor
– December 28, 2020
Above are the lowest-scoring films released in the United States between January 1, 2020 and December 31, 2020. Films are ranked by Metascore (an average of grades given by top professional critics) prior to rounding, and any titles with fewer than 4 reviews are excluded. All scores are from December 26, 2020.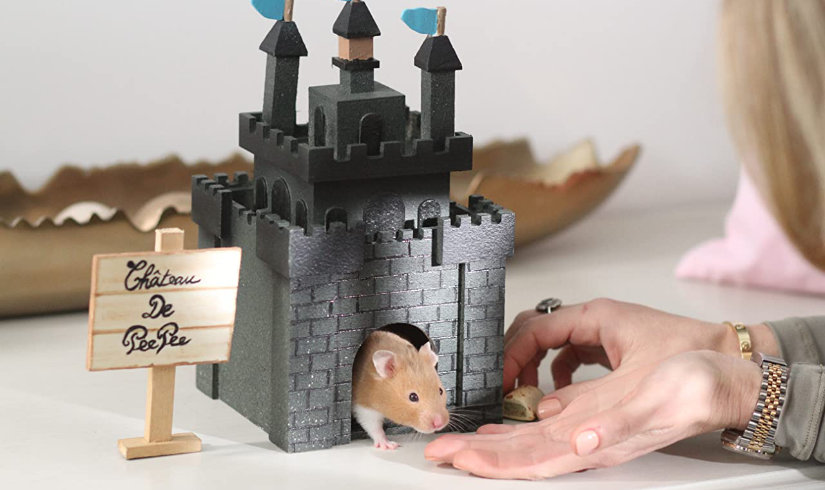 1
of
16
photo by
High Octane Pictures
Metacritic's Official Worst Movie of 2020.
(#1) Praised for its "basic technical competence" by Variety and counting Denise Richards and Mike Tyson among its stars, Queen is a mockumentary satire of reality TV celebrities that comes from eight (!) credited writers and first-time director Steven Jay Bernheim. The film sat on the shelf for three years until finally emerging in early January, where it quickly seized the title of 2020's worst-reviewed film and never let it go over the ensuing 12 months.