The Worst New TV Shows of 2019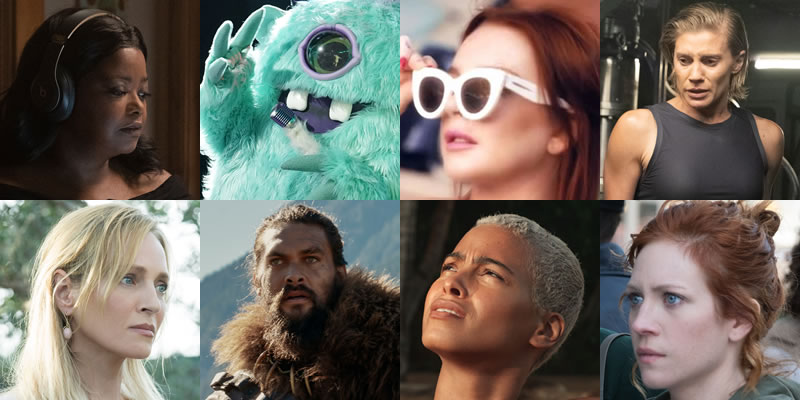 by
Jason Dietz, Metacritic Features Editor
– December 18, 2019
What were the biggest television duds of the past year? Above are the lowest-scoring first-year primetime TV series (including limited series) debuting in the United States between January 1, 2019 and December 31, 2019. Shows are ranked by Metascore (an average of grades from top professional critics on a 0-100 scale) prior to rounding, and must have at least 4 reviews from professional critics.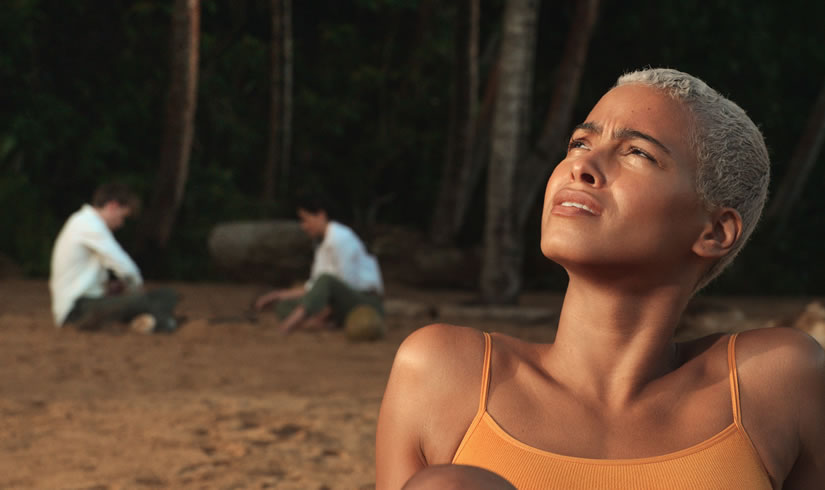 1
of
11
photo by
Courtesy of Netflix
Metacritic's Official Worst TV Show of 2019.
(#1) It's only seven episodes. But it's seven of the worst episodes that Netflix has ever streamed. Described as "the laughingstock of the internet" by Entertainment Weekly, this twist on the Lost formula finds Kate Bosworth, Alex Pettyfer, and Natalie Martinez among a group of people who wake up on a tropical island with no memory of how they got there (spoiler alert: they're death row prisoners being experimented upon in a simulation), and it largely comes from once-reputable filmmaker Neil LaBute, who appears to fail on every level. And no, it's not the kind of awful that makes for enjoyable viewing.