The 10 Worst Video Games of 2021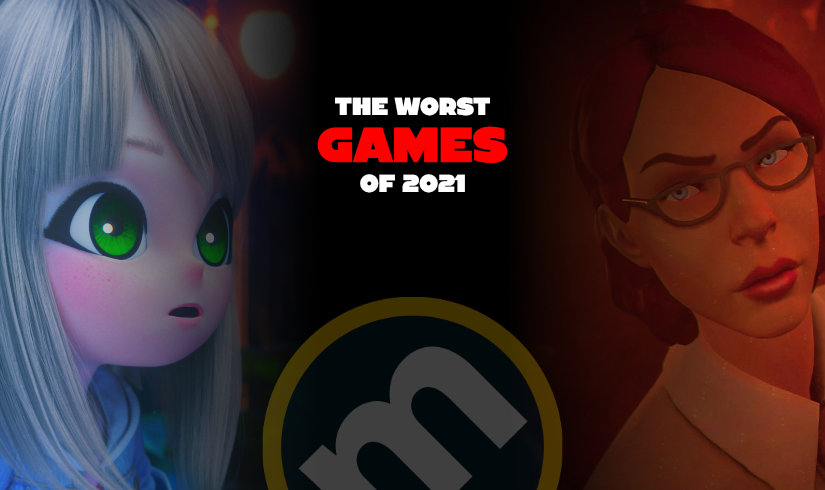 by
Jason Dietz, Metacritic Features Editor
– December 20, 2021
Above are the lowest-scoring games released for any platform between January 1, 2021 and December 31, 2021. Games are ranked by Metascore (as of December 18, 2021) prior to rounding, and any titles with fewer than 7 reviews from professional critics are excluded. If a single title would have landed on the list multiple times due to low scores on more than one platform, we only included the lowest-scoring version.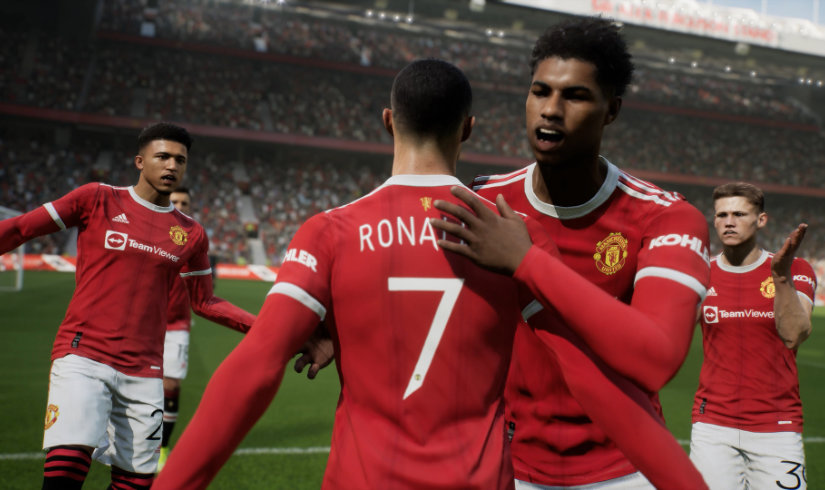 Metacritic's Official Worst Game of 2021.
"The best things in life are free" is a statement that apparently doesn't apply to video games. Konami's 20-year-old pro soccer franchise—once considered the best of its genre—got a complete overhaul (underhaul?) in 2021, switching to a free-to-play model and adopting a new name, among other changes. But eFootball's September launch was a legendary disaster. Critics and players noted laughable, embarrassing graphics, incoherent and lethargic gameplay, and a severe lack of content. By one measure, it's the worst-reviewed game on Steam in that storefront's history.