The 10 Worst Video Games of 2021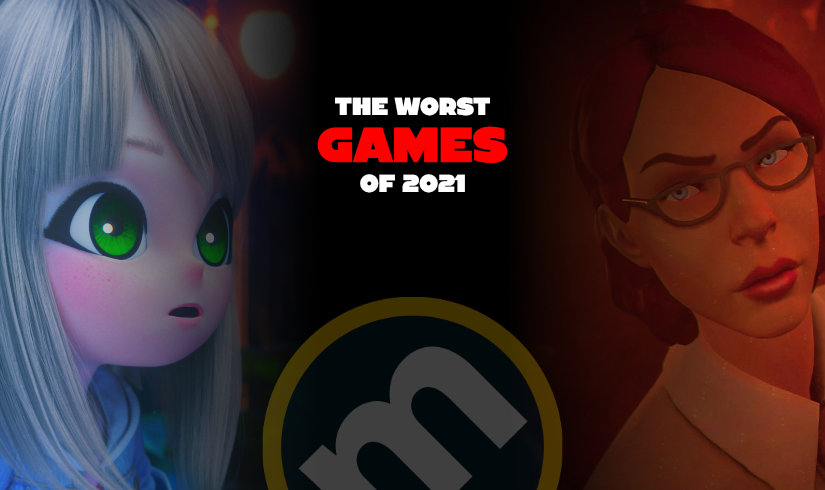 by
Jason Dietz, Metacritic Features Editor
– December 20, 2021
Above are the lowest-scoring games released for any platform between January 1, 2021 and December 31, 2021. Games are ranked by Metascore (as of December 18, 2021) prior to rounding, and any titles with fewer than 7 reviews from professional critics are excluded. If a single title would have landed on the list multiple times due to low scores on more than one platform, we only included the lowest-scoring version.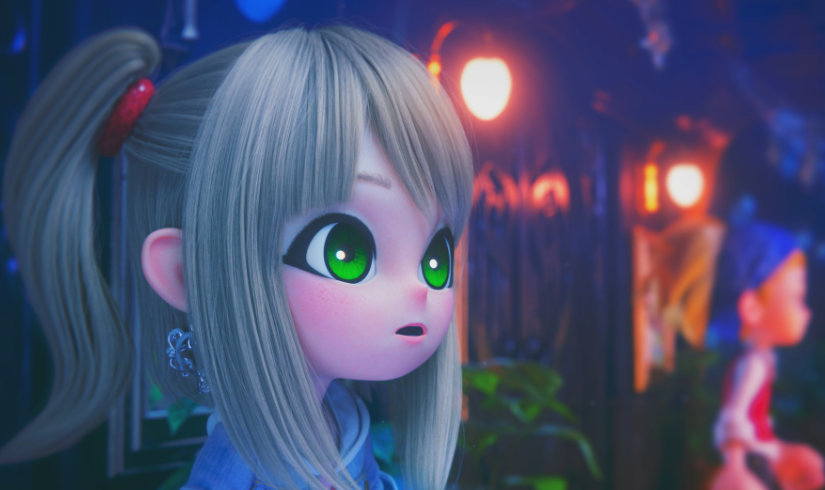 9
of
11
photo by
Square Enix
A new 3D platformer from the creator of Sonic the Hedgehog? Count us in! [Checks reviews ...] Er, on second thought, maybe not. It's one thing to be a retro-styled platformer, which could have its charms, but it's another altogether when the game actually plays like it was made decades ago, which is what critics felt about the creaky Balan Wonderworld. (It also doesn't help that Balan has an odd costume-swapping mechanic, overly simplistic controls, and an incomprehensible story.) The game appears to be a commercial failure, and creator Yuji Naka retired from Square Enix shortly after its inauspicious release.
While the Switch version may have the game's lowest Metascore, Balan Wonderworld scored poorly on every platform, though it did manage to sneak into the yellow range with a 51 on PS5.