The 10 Worst Video Games of 2017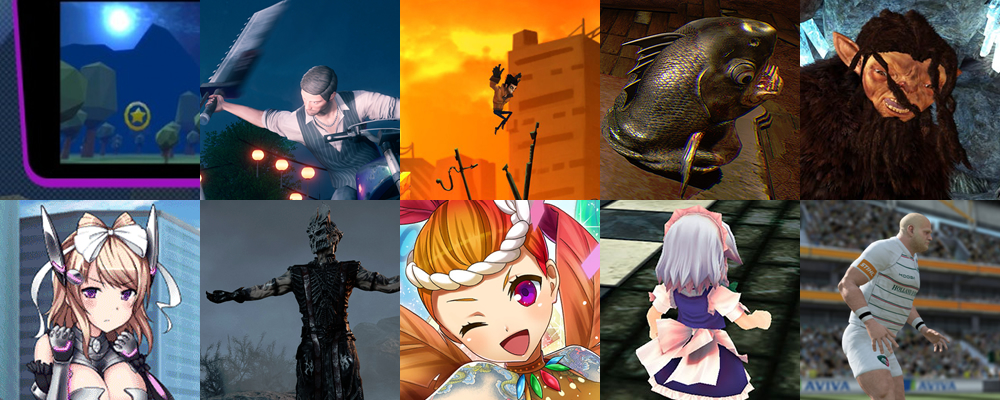 by
Jason Dietz, Metacritic Features Editor
– December 17, 2017
Above are the lowest-scoring games released for any platform between January 1, 2017 and December 31, 2017. Games are ranked by Metascore prior to rounding, and any titles with fewer than 7 reviews from professional critics are excluded. If a single title would have landed on the list multiple times due to low scores on more than one platform, we only included the lowest-scoring version.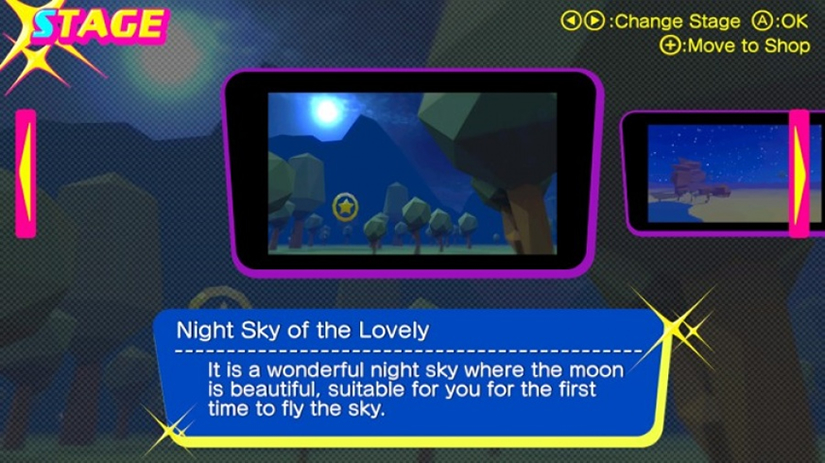 (#1) Metacritic's Official Worst Game of 2017.
One of the downloadable indie titles available for the new Nintendo Switch console at launch, Vroom in the Night Sky is best described by the game's publisher, Poisoft:
"Vroom in the night sky" is a "Magical Bike Action Game". The features of this game are Fantastic feeling, Speedy feeling, and Realistic feeling using HD Vibration.
But the game, which has your character ("Magical Girl Luna") flying around on a magical bike to collect "Stardusts," left reviewers with a Disgusted feeling, though a poor translation did produce some unintended moments of entertainment. Only two titles in Metacritic's history (with at least 7 reviews) have a lower Metascore. (You can find those here and here, in case you were wondering.)